What our customers say about us
video feedback
At Compass Video we like to practise what we preach, so when we get the chance we try and capture feedback from our customers. Not only is it good for us to hear what people think. From a practical point of view, it helps reinforce the power of video when it comes to capturing customer feedback.
We want to help our customers find out the benefits of using video as a sales tool and what better way to demonstrate this than ask them to step in front of the camera. So, please don't be worried if you suddenly find yourself in front of the lens, it may help you sell the idea to your own customers.  Thank you to everyone who takes part in our customer feedback videos, we really appreciate it and beleive it is the best way to help us sell our services further.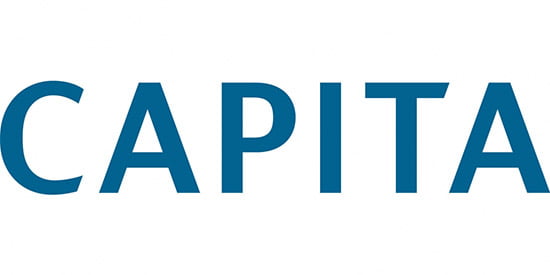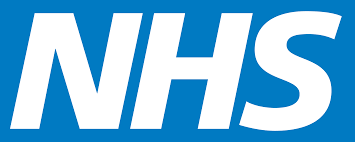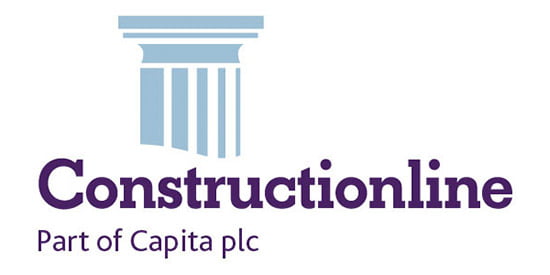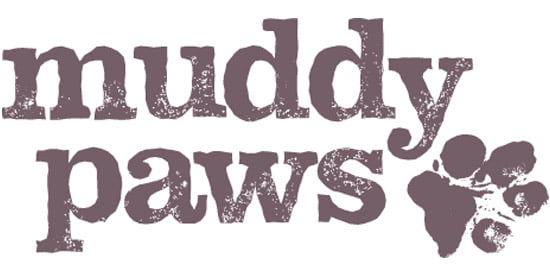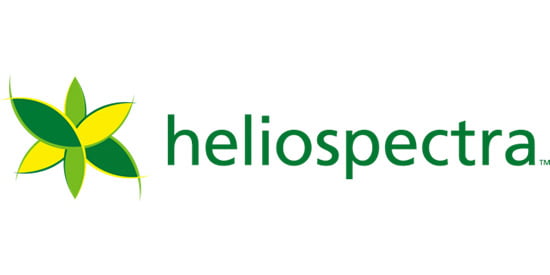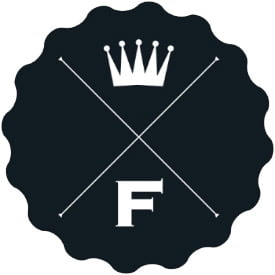 Engage and stimulate your employees with video, we can help you cover topics ranging from health and safety, CSR, pensions to the latest company news.

Animations and Infographics are an effective medium for helping customers absorb large amounts of information in an engaging and entertaining manner. Making it easy to present technical information.

We can help you make the most out of your smartphone to produce videos that can be used across your marketing channels. 

Training and coaching
We run training courses demonstrating how you can make videos with your smartphone. We can also help with voice and presentation training.