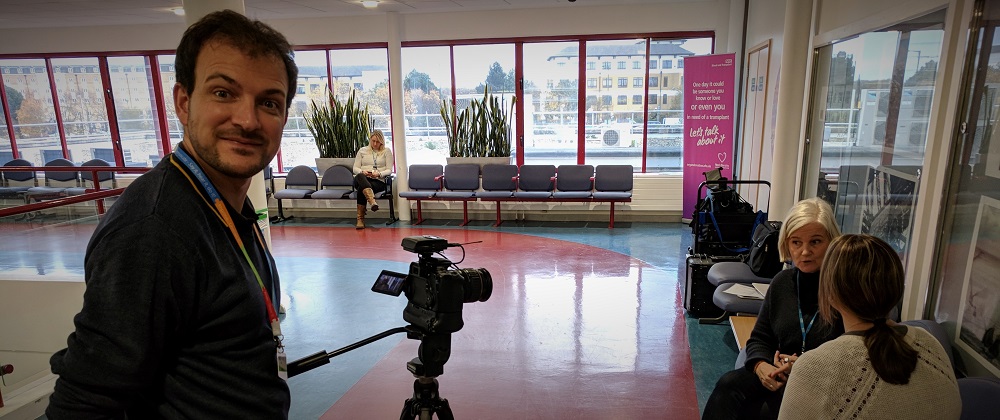 We were very excited this morning to receive a fantastic commendation from one of our new clients. As we mentioned in our news blog last month we had won a contract with the NHS. It was to create a video for Dorset Care Record and Dorset County Council. The feedback is the best present we could have wished for.
"Compass Video was asked by the Dorset Care Record to produce a short video based  around the complex subject of consent options for sharing health and social care records. The team understood, and challenged where necessary, the brief, showed they were able to act with pace, think outside the box and encourage people who had never gone in front of a camera to be filmed. Although consent is perceived to be a dull subject, Compass Video was able to produce an upbeat, positive video, challenging people to explore the options of consent on time and to budget using a range of health and social care resources.

We would be happy to use Compass Video again in the future.
Tony McDougal, Communications Officer, Dorset Care Record/Dorset County Council