Have you ever wanted to share what is on your screen with another person? There are many reasons to do this ranging from demonstrating software, showing an error in a programme and of course there is gaming. We are most interested in the first two but the latter is by far the most common use of screen recording software. If you have children of any age you will know what I am talking about. Think Stampy Longnose and Minecraft to name but one. This guy has made a huge success out of recording gameplay and sharing it on YouTube, currently standing at 653,000 subscribers and last year was asked to award a BAFTA.
Free Microsoft Tool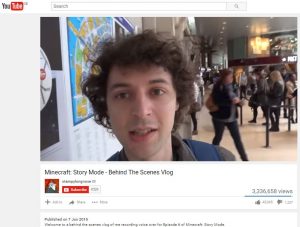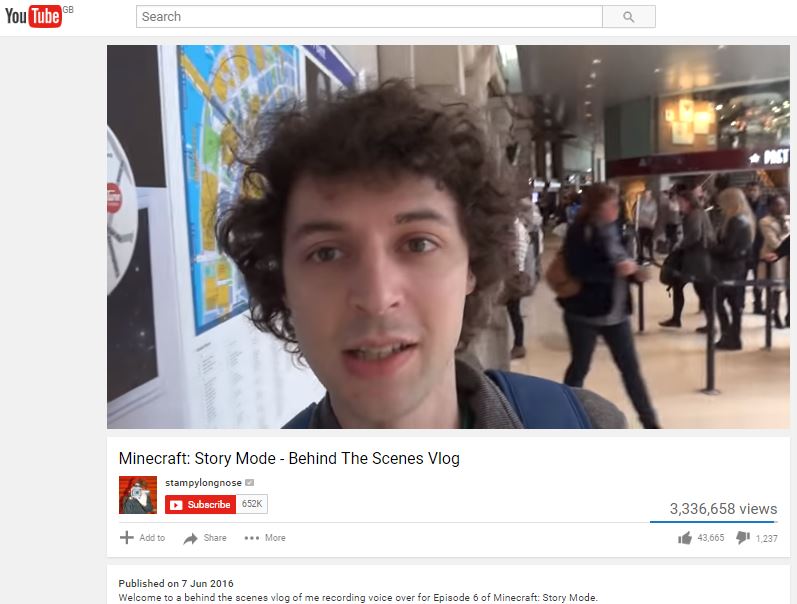 So why are we talking about gaming on a business blog, well that's because there is a little-known trick that can be used to record your screen on Windows and it's completely free! Yes, it's from Microsoft and it is FREE.
We are not suggesting this is the best way to do screen recording for your videos but if you are starting out with screen recording then why not try with this tool. It has been part of Windows for a while but to my knowledge, not many people know of its existence if they are not a gamer.
The background to this tool is the connection with XBOX, Microsoft own XBOX so as you play your games you might want to record a special moment and share it to YouTube.
"I'm thinking of that time I took down a German bomber with the Artillery truck on Battlefield 1." Says my son.
What we want to use it for are software demo videos. An easy way to show your software in action is to use video. With a little help from professionals like us, we can help you spice up your software demos with some groovy tricks. Have a look at one we did for Constructionline.
How Windows + G Works
It really is one of the simplest ways to record your screen and it even allows you to record your voice as well. Just press the Windows button and the letter G. Then you select, record and press Windows +G again to press stop when you are done. When you press the button it will only record the window your mouse was on, so beware of recording something completely different if you have other windows open on your screen.

Yes, you can spend a lot of money downloading Camtasia and using the premium product and of course, there are other options out there. We felt it worth sharing this one because it can help you with everyday problems and increase engagement with your customers with live demonstrations of your software.
Settings
There is no real in built editing tool with this programme unlike other premium products so it doesn't have many bells and whistles. You can, however, edit some of the settings if you like. Just click the settings button when you press Windows +G then select the bottom bar saying "go to the Xbox app". This will let you adjust frame rates and quality of the video.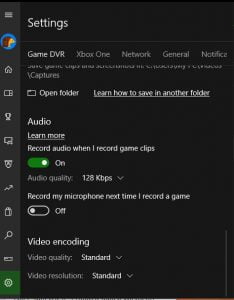 The video will be saved on your computer under C:\Users\My PC\Videos\Captures. Have fun.
Here are some useful shortcuts:
Windows logo key  + G: Open Game bar
Windows logo key  + Alt + G: Record the last 30 seconds (you can change the amount of time recorded in Game bar > Settings )
Windows logo key  + Alt + R: Start/stop recording
Windows logo key  + Alt + Print Screen: Take a screenshot of your game
Windows logo key  + Alt + T: Show/hide recording timer
You also have the option to add your own shortcuts. To do that, open the Xbox  app and expand the menu > Game DVR > Keyboard shortcuts.
Summary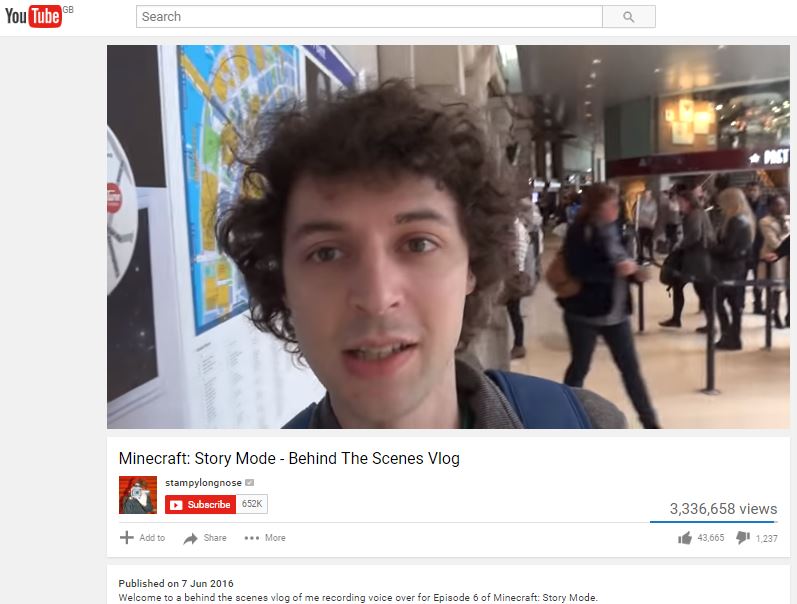 Article Name
Free Windows Screen Recorder - Windows + G
Description
How to use the Free screen recorder tool that comes as standard with Windows 10. This is normally used to record game clips but can be used to record your screen instead.
Author
Publisher Name
Publisher Logo