Those lovely people from the AA saved my bacon this morning by an astonishingly good piece of customer service. Not only did they save me time, money and anxiety they made me look good in front of my wife. As an added bonus they saved themselves time, money and a long wait for a customer. It made me think of how video can help improve the customer service offering for corporates who naturally suffer from handling issues well across the board. Let's not jump the gun, read the story first and then I'll explain my thoughts later.
08.05 Wife/Boss departs home on the school run.
08.10 Wife returns, screeching back into our drive with a car making a noise like a banshee.
08.11 Wife departs in my car leaving a sorry looking Scoda that screams when touched.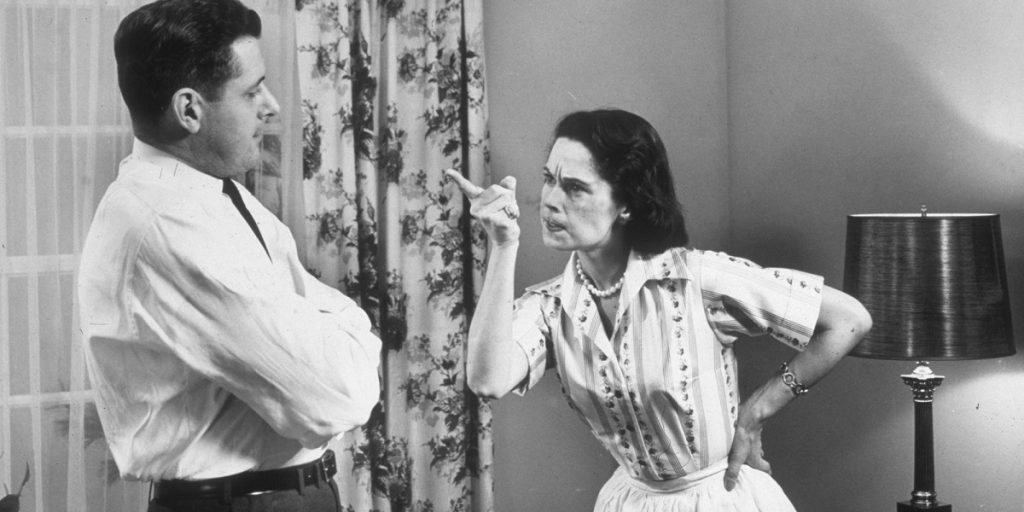 08:15 Man of the house (MOH) nods and smiles at the verbal attack from the other half. Raises himself from the bed and heads downstairs looking for a transformative cup of tea.
08.20 Transformation from Yeti to MOH complete he attempts to move the car to see if noise complaint and abuse is justified. Most likely it is.
08:21 MOH is shocked and a little scared by the noise coming from the rear left-hand side wheel. What could it be and how much is it going to cost are the first things to rush through my head. Followed swiftly by how do I get to my meeting with a new client in Dorchester with a car that sounds like its dragging Its arse down the road.
Could I just wing it?
No that's the sort of thing the wife would do, drive 5 miles with no front tyre. (Yes? it has been done before).
08:25 Call the Thunderbirds, well not exactly but the next best thing The AA.
08:27 Assistance is on its way, a knight of the road is coming to save the day (or is that the RAC?). Only problem being  Thunderbird 1 won't be here until 1030 and I have to agree I certainly was not an urgent case sitting beside the motorway with children.
08:40 The phone rings. Virgil Tracey or shall we call him John is calling from the AA. He says he is a roadside mechanic deskbound for the day. He has been scrolling through incoming jobs and seen my predicament. "It's happened to me a few times and might be worth trying to sort over the phone."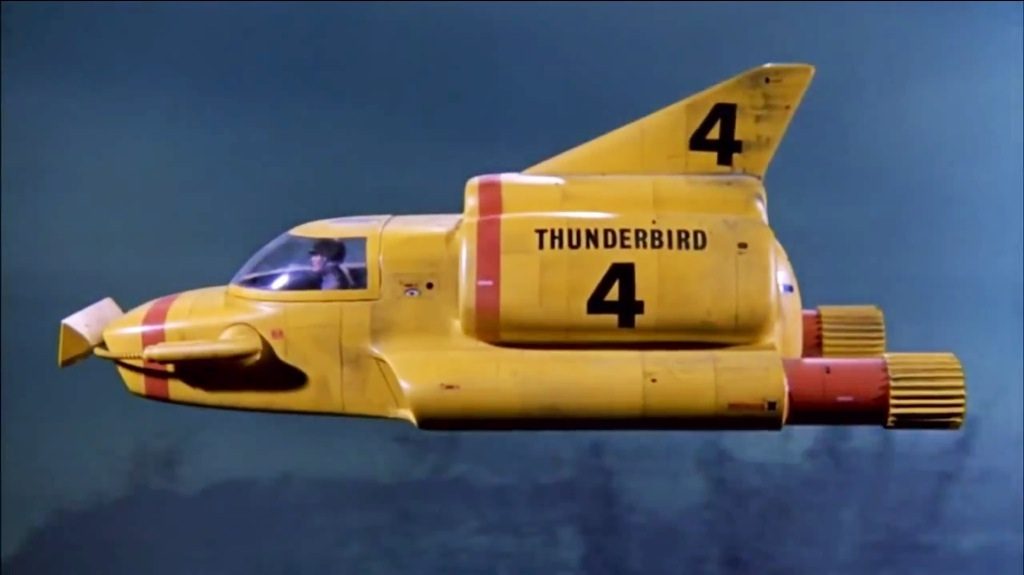 As a hopeless chap with no DIY skills let alone oil changing experience this gave me a little shiver of fear but I need not have worried.
Virgil/John explained to me that it was probably just a stone trapped between the brake pad and wheel. All I had to do was drive backwards and forwards turning the wheel until the stone broke free. Into the car, I hopped full of hope and yes, a minute later the problem seemed to be solved.
08:50 Took the car for a spin and the noise had gone. John called back to check it was all OK. Thanked him profusely and left to swap cars back with the boss.
08:51 Happy Ending
The perfect customer service story in my opinion, because it shows you don't have to deliver the full service when there are other simpler and more cost-effective options available to you. The cost of sending out an engineer must be astronomical. Yes, they are on the road, but someone needier than me can then be helped when they are in danger rather than sitting at home with a cup of tea looking at the clock.
This is where using video can really make a difference to your customer service. Imagine your product has an issue that takes either an expert or a lot of explaining to solve. Do you want your staff to spend hours on the phone or have to send out an engineer? No, then what if you could just send the customer a link to a video showing them how to fix it in much the same way as John helped me.
Thinking of improving your customer service then why not talk to us about how video could solve a lot of your headaches for very little cost once implemented. It will go on working for years to come. Here is one we made for Capita to help reduce the number of customer service calls they were getting about logging in.

Thank you to the AA for helping us out of a sticky situation and letting us get on with our day in peace.