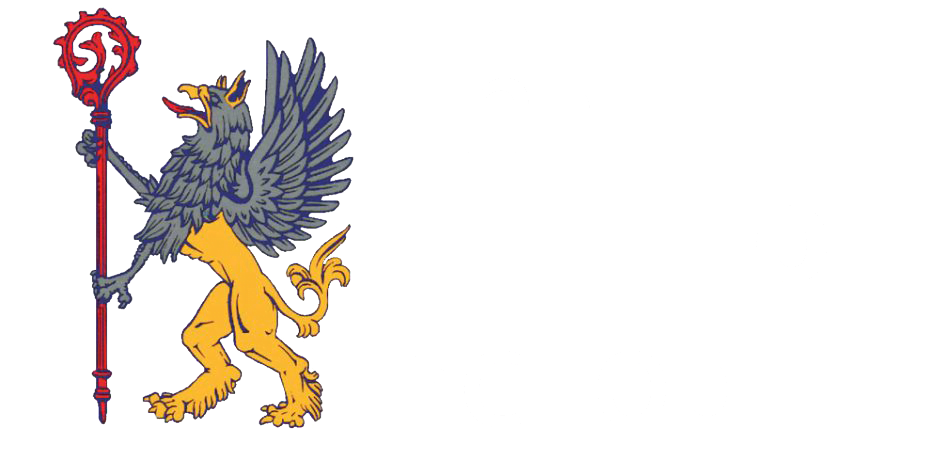 Sixth Form Video
The Gryphon School, Sherborne
Client:
The Gryphon School, Sherborne, Sixth Form
Location: The Gryphon School, Sherborne, Dorset
Type of Project: Sixth Form Promotional Video
The Gryphon School is situated on the outskirts of Sherborne in Dorset. The school were looking for ways to promote their sixth form to new students, there are a number of local sixth forms and colleges with whom they compete. The Gryphon wanted to create a video to help potential new students chose their sixth form. We worked together to come up with a solution, winning a tender process against 3 other video companies with our proposal.
Traditionally the approach to school promotional videos is to either use just teachers or mix them in with students, we believe confusing the audience. The Head was very keen to have as many student voices as possible in the video and show some B-roll of them in action. As part of our proposal, we also wanted to give Media students a chance to work on the video. By mixing students both in front and behind the camera we think we ended up with the perfect mix.
The video contains 5 interviews with sixth form students from the Gryphon. Each student has their own story to tell so we combined their interviews with B roll filmed around the school. The majority of the B-roll was actually filmed by two teams of media students managed by a member of the Compass Video team and staff.
We have to say the atmosphere inside the school, especially the teacher-student relationships were fantastic. Who needs a video when all you have to do is spend some time at the school to understand what makes it such a great establishment.