Every marketer worth their salt knows by now that video is not just a hot topic, but a must have as part of your communications strategy. There has been a massive growth in the number of platforms that allow you to share video over the past 12 months. Most notable of course, for those in the corporate world, is the ability to record and post to Linkedin. If you have something useful to say to your B2B customers then there is no better way to do it than pop your phone out on your desk and start to talk. It really is a simple as that, of course, if you want it to look better, make sure there isn't a window behind you and that background noise is to a minimum, but that's going off script now. If you wanted to find out more about smartphone filming then attend one of our smartphone training courses.
Now we are back on track, here are our top 5 reasons to use video for your communications in 2018.
70% of communication is non-verbal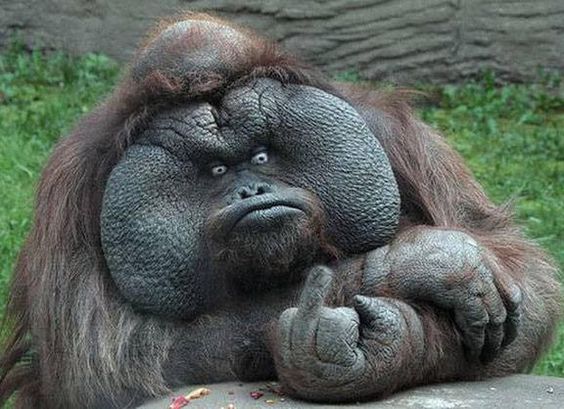 With video, you get to express your feelings, show your face, use your hands, change the tone of voice and even smile. None of this can be achieved through text alone and only some with images. So use video to get that extra bit of emotional content across to your viewers. You will be rewarded.
Facebook loves video

OK, so Facebook is not the most popular buzzword on the street this week, but it still has 2 billion users. So take my advice and follow the thought leaders like Mark Zuckerburg, who has clearly stated that video is the future. A recent algorithm change in February 2018 suggests live video will rank higher than any other form of content because it is so interactive.
Video, is always right (well almost)
If you have spent a decent amount of time planning then producing your video it should be right in all the right ways. What do I mean by this? If you have done it correctly, your video will contain exactly the message you wanted to convey. Your video won't make mistakes, unlike some salespeople or customer service staff can. Your video will keep churning out the same message every time and as an added bonus you can't argue with it or trap it into saying something it shouldn't.
Catchy music

No other medium, except maybe for podcasts allows you to combine your messaging with a groovy tune. Think of the Dumb Ways to Die campaign by Melbourne Metro a few years ago and you will see what I mean. Adding music to your production can convey so many things, especially good when looking for an emotional connection to your message. Is it an uplifting message, then uplifting music will reinforce this. The dumb ways to die is one of the catchiest tunes of all time and I am cursing myself right now for pressing play because it will be with me for days to come. I won't, however, be crossing the tracks anytime soon, or dressing up like a moose in hunting season for that matter
Emotional Connection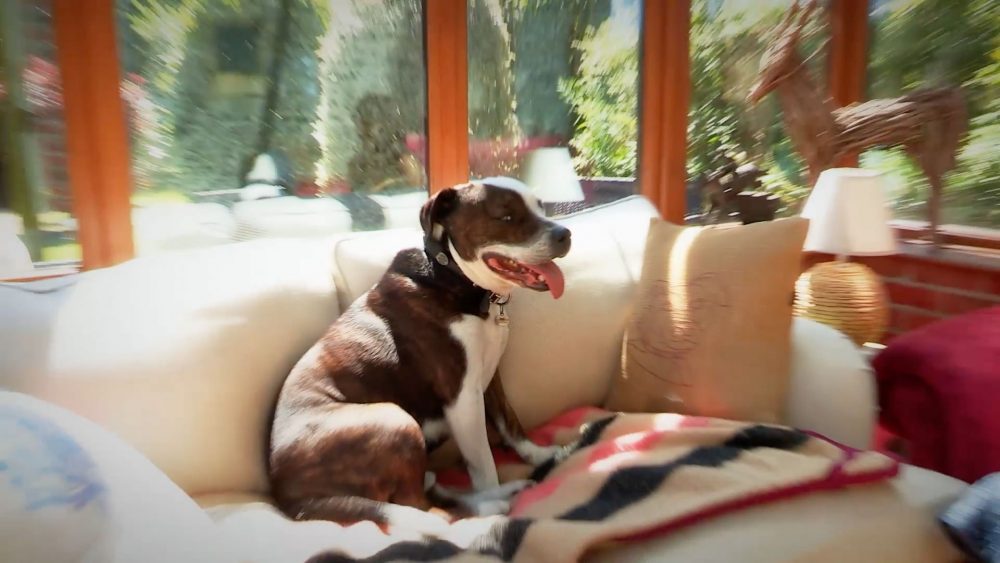 The best form of communications content is the type that engages with the audience on an emotional level. Some of the easiest emotions to appeal to are fun, guilt and affection. With video, you can appeal to these emotions with ease. On a base level, a simple kitten, dog or even fireman trying to control his hose will do. A little more complex content can include the charity side of communications, including starving children in some unknown part of the world to encourage you to put your hand in your pocket. Using video for this works because the characters come to life vividly and encourage you to put your hand on your wallet. Nothing beats video for an emotional tug.
If you want to find out more about using video for your communications, then please give us a call to arrange a meeting or chat by phone.