Constructionline
2020 Event promotion
Client: Constructionline
Type of Project:  2020 Event Promotion video, photography and more
Constructionline hold regular Meet The Buyer events throughout the year. They are well attended and Constructionline contacted us again to generate content from their final 2019 event. During the day we were able to capture enough content for them to create 2 videos, 1 time-lapse and a whole load of photos. 
Make the most of your event by getting us to capture enough content to arm your marketing teams with the tools they need to create quality social media, email and marketing material for months. We previously created content for Constructionline and knew we were the go to team to get what they needed for their 2020 event promotion.
Constructionline asked us to create content from their Emirates Old Trafford event.
We are experts at capturing events and know how to blend into the background to avoid irritating attendees. We are also skilled at generating customer feedback from your attending clients.
We always aim to get the most for our clients when we work on any project. Here is the second video we were able to create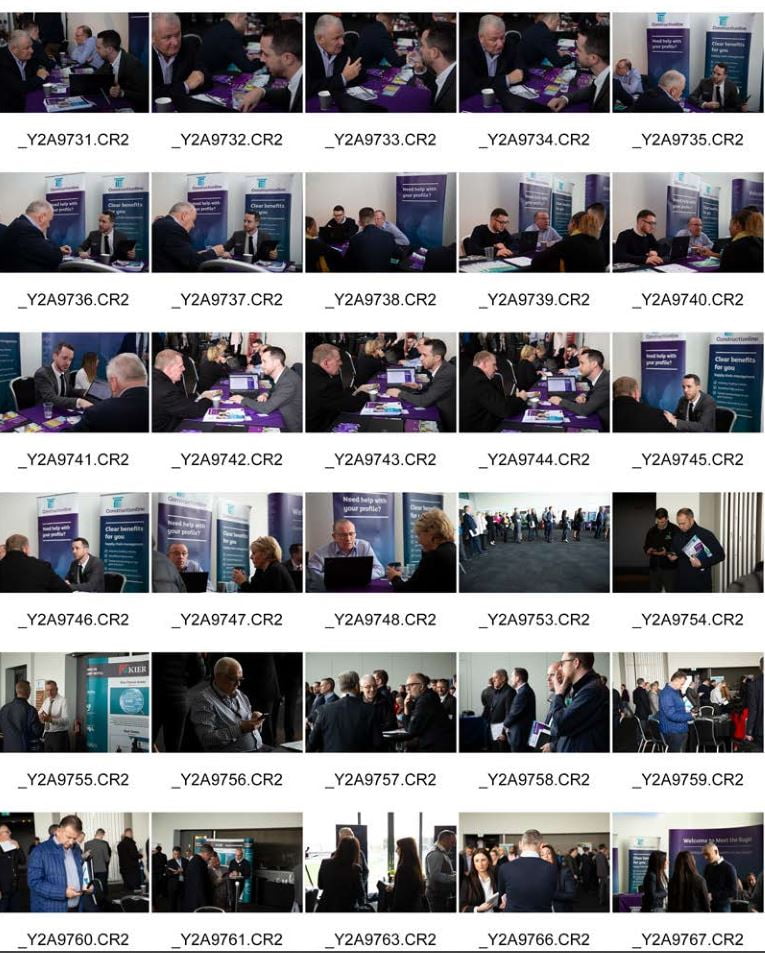 We were also asked to deliver the event photography for use on multiple channels. Our previous event photography was so successful that they used the images throughout the year on social media. This is a great way to maximise the value of your events. Contact us today to find out how we can help you get more from your event.
Thanks for all your hard work, its great that we can just leave you guys to get on with it.