Customer reference stories
Let your customer tell your business story
We spend about a third of our lives daydreaming. Our minds are constantly looking for distractions and the only time we stop flitting from daydream to daydream is when we have a good story in front of us. Video is well suited to customer reference pieces due to the intimate nature of being able to see the customer in person. Make people root for you. 
Studies show that the visual stimulation offered by a high-quality video engages the audience much better than any other medium. You can create a visual, audio and emotional connection with the viewer which means they will remember the story for longer than traditional mediums.
Experience working with global brands
We have years of experience working with some of the globes leading brands creating customer reference videos for their advocacy programmes. This is the type of content that your sales teams will love because it does a lot of the work for them. Enabling your teams to take a happy customer into meetings is not something that was possible until recently. Why not talk to us to find out more.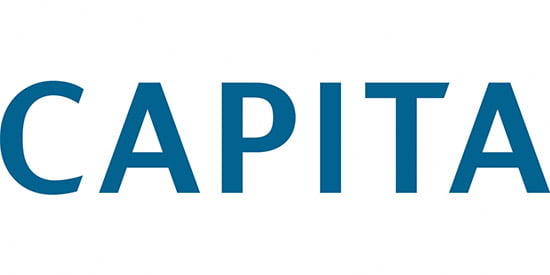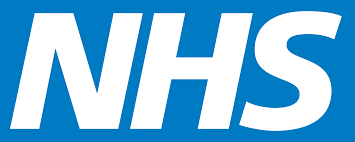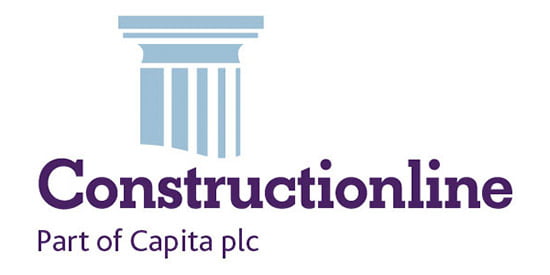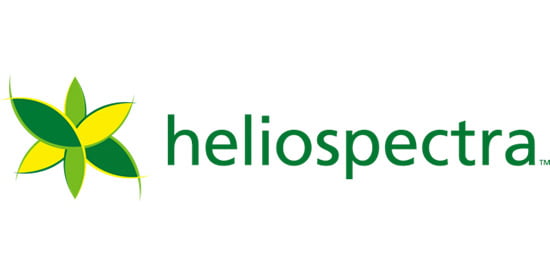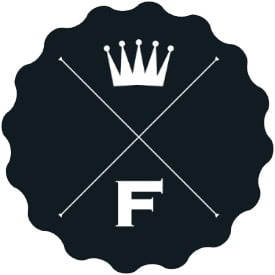 Summary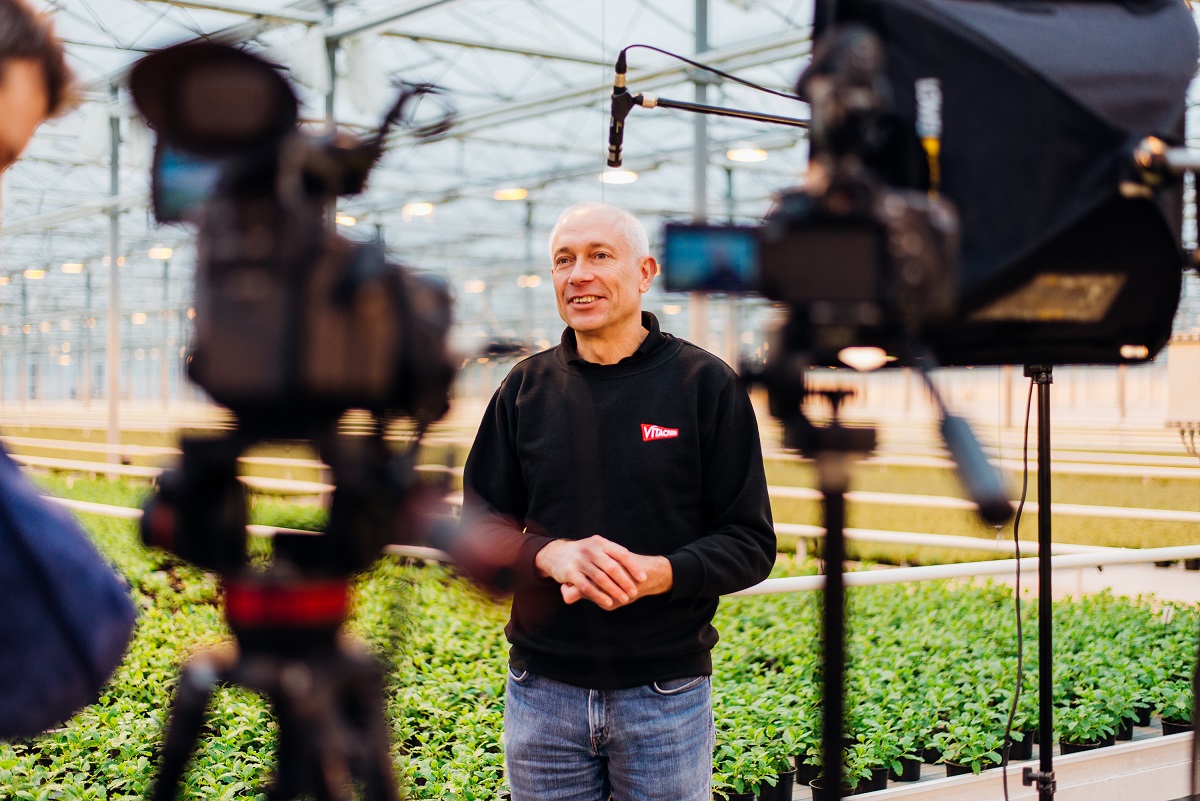 Service Type
Provider Name
Compass Video
,
Hawthorn Cottage, Gold Hill, Child Okeford
,
Dorset
-
Dt11 8HF
,
Telephone No.03300884762
Area
Description
Customer reference stories are the best way to help promote your products and services. By creating customer reference videos, it means your clients can be promoting your service all over the world for free while you sleep.