Customer reference stories
Let your customer tell your business story
It's all very well telling your customer how good you, your brand or your products are. Of course, you think they are amazing, have you ever considered why in 2019 prospects should believe what you say? These days 80% of your customers will have gone online to research you and your product before they have heard you utter a word.  What's the solution, you ask?
What you need to do is get your past customers to be your champions, to start shouting from the rooftops. You may not know it but your best brand evangelists are not internal staff but the very people you sell to every day.
In our opinion, the best way to do this is by creating customer reference stories and using video to bring these stories to life. We have years of experience discovering and creating business stories that will appeal to your prospects and help convert them into customers. We have worked with the likes of Microsoft, Capita and the NHS to name a few. If they are doing it then surely you can start too.
Why use video to tell your customer stories?
Studies show that the visual stimulation offered by a high-quality video engages the audience much better than any other medium. You can create a visual, audio and emotional connection with the viewer which means they will remember the story for longer than traditional mediums.
Experience working with global brands
We have years of experience working with some of the globes leading brands creating customer reference videos for their advocacy programmes. This is the type of content that your sales teams will love because it does a lot of the work for them. Enabling your teams to take a happy customer into meetings is not something that was possible until recently. Why not talk to us to find out more.
Why not film your own videos
Compass Video, we believe in an honest approach and understand that video can be expensive to outsource. Which is why we can also offer to help you make your own customer reference videos using in-house staff and equipment. It may be a simple as pulling your mobile phone out when in front of a happy customer. We have a proven track record of empowering SME's and enterprise-sized companies to create their own video through our smartphone video training for business programmes. Compass Video can tailor a course to suit your needs, be it one to one or an entire company. We can create a course to suit your needs and help you achieve your communications goals.
Summary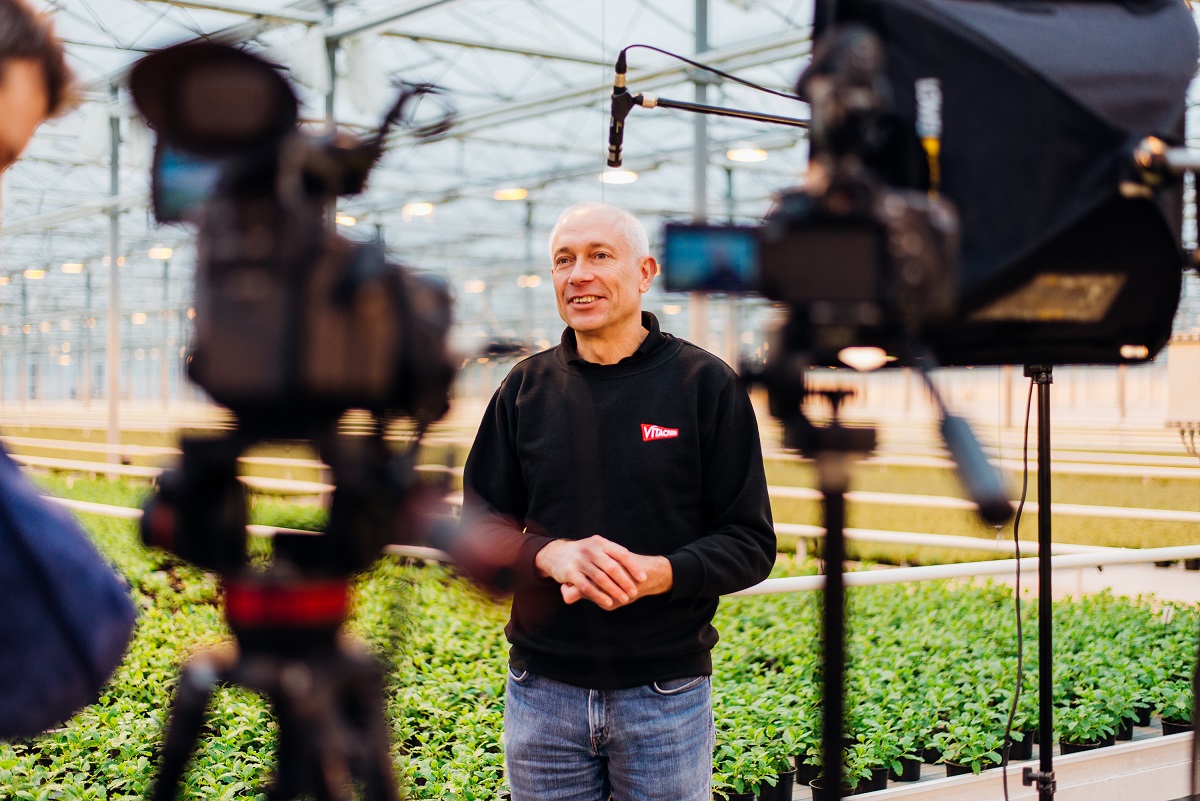 Service Type
Provider Name
Compass Video
,
The Welshmill Hub
,
Frome
,
Somerset
-
BA112LE
,
Telephone No.07920100948
Area
Description
Customer reference stories are the best way to help promote your products and services. By creating customer reference videos, it means your clients can be promoting your service all over the world for free while you sleep.