Internal communication tools
Communication training and expert advice to enhance your business
How well do you communicate with your employees?  Do they know where the company is going, what the company is doing and most importantly do they know you listen and care? The most powerful tool in any company is your staff and we want to help you to engage and empower them.
Compass Video can improve your employee engagement by creating communication tools that engage and inspire your workforce.  A video is a powerful tool that can be distributed to every part of your business for very little cost.  Once created you have content that can go on working for you for years to come.
Communicating the results to staff and board alike is often a challenge. With video, you can ensure the same message goes to everyone at the same time. Contact us to discuss your internal communication needs.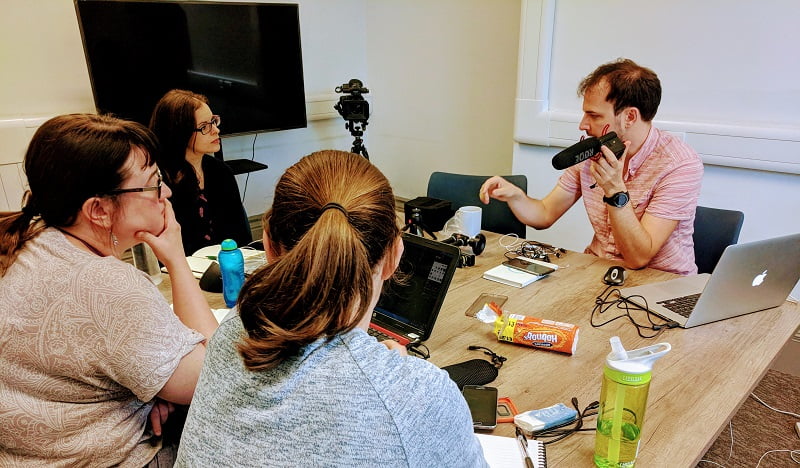 Summary
Service Type
Description
Using video and animation we can help improve your internal communications and increase employee engagement as a result.