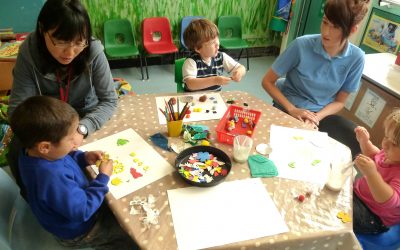 We are really proud that we have managed to help a local charity The Dorchester Opportunity Group, at their recent auction event in Dorchester. Compass Video donated a place on one of our smartphone video training for business courses. By all accounts, the evening was...
read more
The Compass Video Experience
We'd like to get to know your business. We take the time to understand you, your business, your competition, and most importantly, your customers. This understanding of your business becomes the linchpin guiding your project forward.
The Compass process