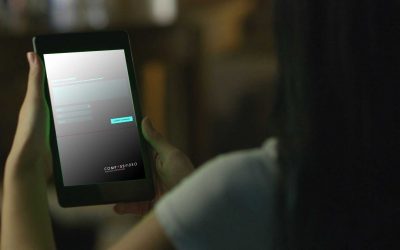 Vertical Storytelling is here. Google has predicted that in 2019, on average, users will spend more time online than in front of the television. Much of this time will be spent viewing online videos via mobile devices in a vertical format. This means websites will...
read more
The Compass Video Experience
We'd like to get to know your business. What makes you tick? What's your mission? How do you want to be seen to the outside world? We'll then work with you to create attention-grabbing videos and other digital content that aligns with your core values.
The Compass process