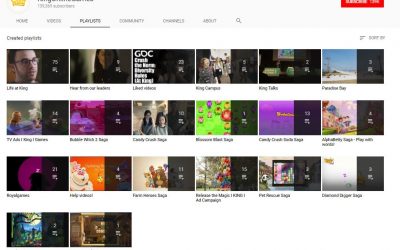 In our quest to know more about corporate video marketing, we like to keep an eye out for our heroes of video marketing. For the last two years, we have been watching a truly magnificent spectacle on the video marketing front. We reckon they are the kings of their own...
read more
The Compass Video Experience
We'd like to get to know your business. We take the time to understand you, your business, your competition, and most importantly, your customers. This understanding of your business becomes the linchpin guiding your project forward.
The Compass process