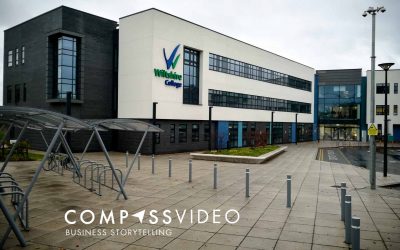 Compass Video is delighted to announce that Company Director, Keith Seward, has taken up a part-time lecturing post at Wiltshire College this year. Bringing to the table his expertise and extensive experience in filmmaking and video production, Keith will...
read more
The Compass Video Experience
We'd like to get to know your business. What makes you tick? What's your mission? How do you want to be seen to the outside world? We'll then work with you to create attention-grabbing videos and other digital content that aligns with your core values.
The Compass process