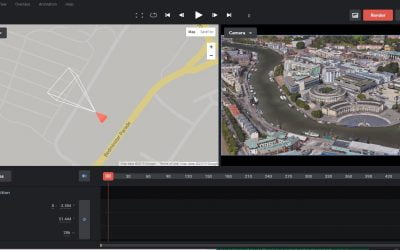 Would you like some drone video for your internal communication or newsletters? Google has released Google Earth Studio for you to try and we thought we would try it out with some beautiful flyovers of some of Somerset's best-known landmarks. If you would like to chat...
read more
The Compass Video Experience
We'd like to get to know your business. What makes you tick? What's your mission? How do you want to be seen to the outside world? We'll then work with you to create attention-grabbing videos and other digital content that aligns with your core values.
The Compass process