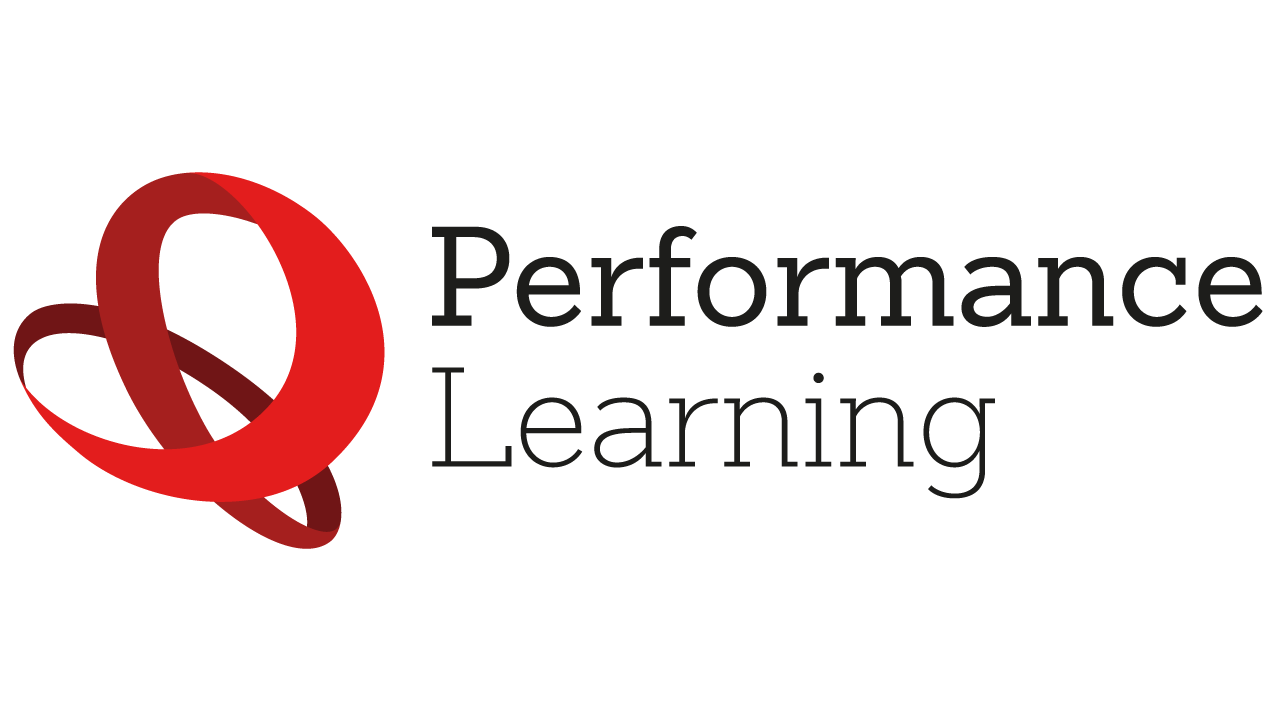 Performance Learning
Interviews and training
Client: Performance Learning
Location: Chelsea, London
Type of Project: In-house training and interview filming
Compass Video was brought in as consultants to help develop an in-house solution for Performance Learning to create training seminars for students. 
Performance learning interview influential people to discuss the need for a new way of thinking in the education sector. We were asked to work with Performance learning to produce a number of round table discussion videos.
Performance Learning required an in-house solution to create training seminars to send out to students and potential clients. We trained team members to produce training seminar content.