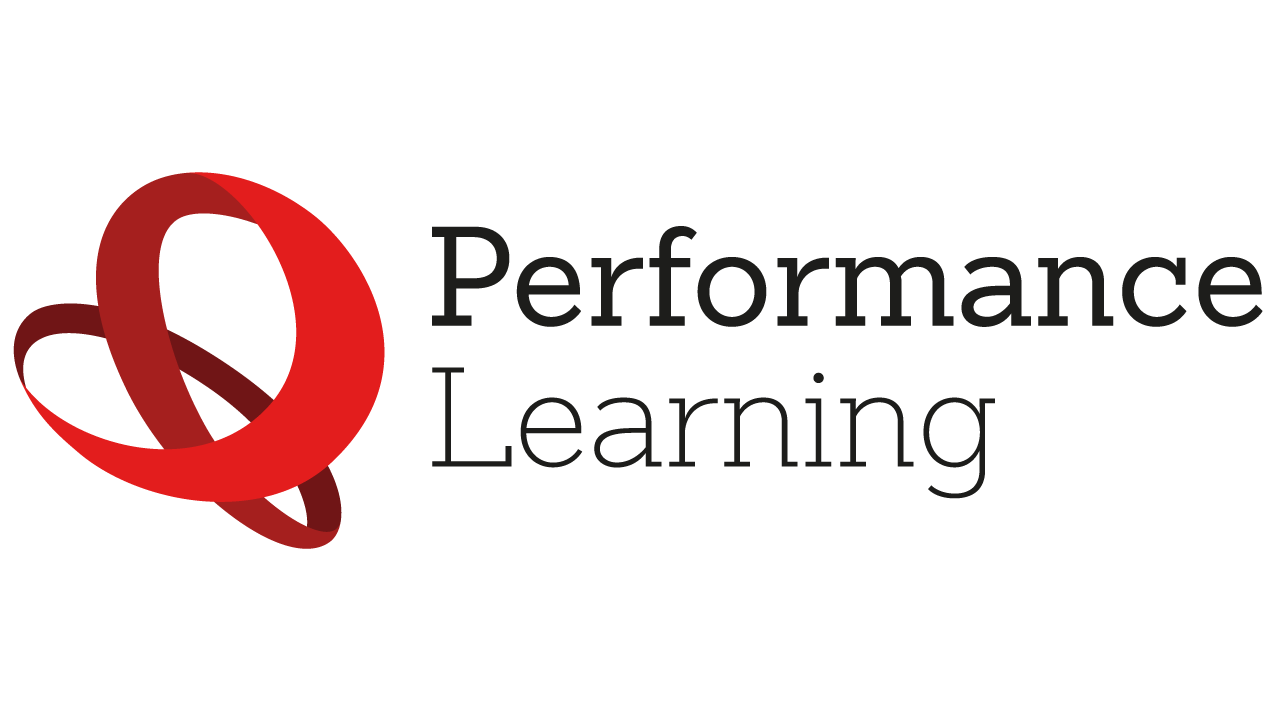 Performance Learning
Interviews and training
Client: Performance Learning
Date: 2017
Location: Chelsea, London
Type of Project: In-house training and interview filming
Compass Video was brought in as consultants to help develop an in-house solution for Performance Learning to create training seminars for students. We were also asked to create an interview last minute as well!
Performance learning interview influential people to discuss the need for a new way of thinking in the education sector.
We helped performance learning to develop a workflow in-house to create training seminars to send out to there students.
Our work