Client: Sheppy's Cider
Type of Project:  Website video background banner content and social media snippets
For more than 200 years, six generations of the Sheppy family have weathered the ups and downs of combining farming with cider-making by embracing change and opportunity. Sheppy's Cider has launched a new website and e-commerce platform as part of their 2022 marketing plan, Sheppy's contacted us for help with ideas to add additional content to the new site. We advised and created some new website video background banner videos and social media content clips that add an amazing visual experience to the new landing page. Adding a Website video background to your website captures your audiences attention far quicker than imagery and text. Also adding a button to press adds an element of gamification that increases engagement on your landing page. Footage used for a website video background can also be repurposed for social media in future posts. 
Sheppy's have very kindly been given a fantastic testimonial for our continued work that we create for them. Are you creating a new website? would you like a review of your current landing pages to see how we can help improve retention and bounce rates?  contact us today!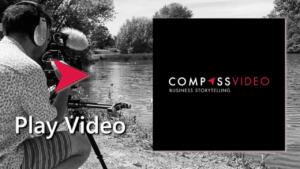 I love it, I have no idea how you did it, but I love it!