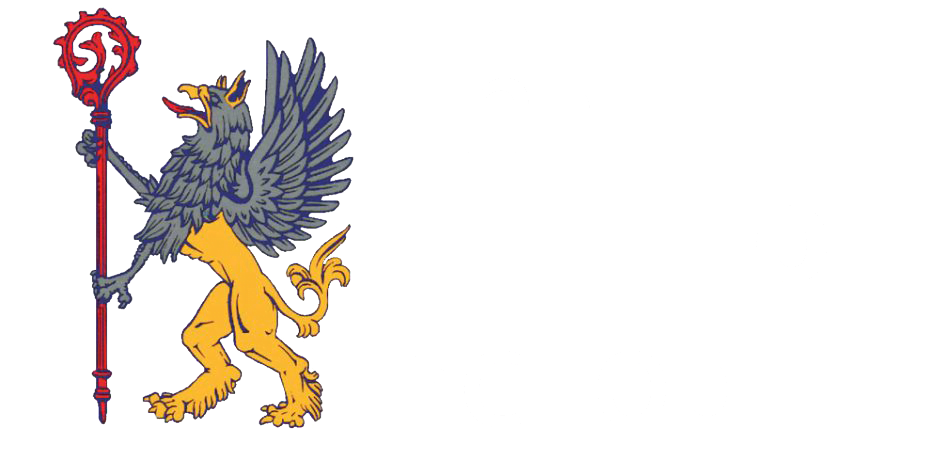 School Promotional and Recruitment Videos
The Gryphon School, Sherborne
Client: The Gryphon School, Sherborne
Location: The Gryphon School, Sherborne, Dorset
Type of Project: Whole School promotional video, Teacher Recruitment and Sixth Form Video
The Gryphon School have partnered with Compass Video for the past academic year to capture video of the school in action. Together we have planned a filming schedule that allows us to create several different productions promoting different aspects of the school. This has included a Sixth Form Video to get more students coming from other schools, A whole school video promoting The Gryphon to Primary Schools in the area and finally a teacher recruitment video.
Filming has taken place throughout the year. Due to the busy lives of teachers, this has involved some fantastic scheduling achievements. Interviews captured in classrooms between lessons, B-roll featuring students hard at work. As the video suggests, The Gryphon has a lovely environment for both teachers and students so in the end, it was fairly easy to film.Thank you to all the staff and pupils at the Gryphon for helping us learn the ropes and create something we think is realy special.
For this video we interviewed the Head and several of the heads of department to get a feel for what they think of the school. We combined these interviews with footage from around the school and took care to film the B-roll in the actual classrooms that the teachers use.
We tend to avoid setting up too much glamour because we want the videos to reflect on the authenticity of the school. Trying to capture the real feel that makes the Gryphon such an amazing School.
The filming took place over two days with interviews collected on day one and a return to film the B-roll to compliment the interviews a week later. This ensured the video footage matches what is being discussed.
This an other version of the above video which the school wanted to use to recruit new teachers. As part of our drive to offer the best value to our clients we try and squeeze as much footage out of our filming as possible. This means against traditional video companies you end up with many more assets for little incremental investment.
If you want to make the most out of having a video agency in your school then talk to us about how we can help reach a variety of audiences with our video production. We always look at the bigger picture to see how you can get the bext value from your investment.
The video contains 5 interviews with sixth form students from the Gryphon. Each student has their own story to tell so we combined their interviews with B roll filmed around the school. The majority of the B-roll was actually filmed by two teams of media students managed by a member of the Compass Video team and staff.
We have to say the atmosphere inside the school, especially the teacher-student relationships were fantastic. Who needs a video when all you have to do is spend some time at the school to understand what makes it such a great establishment.