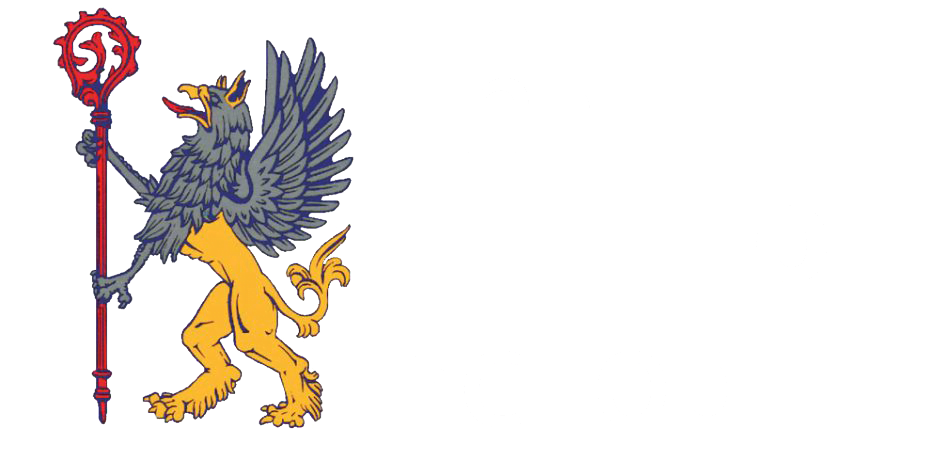 The Gryphon School, Sherborne
Student experience stories
Client: The Gryphon School
Type of Project: Student Experience Stories and Teacher and Student Recruitment
The Gryphon School have partnered with Compass Video for the past academic year to capture video of the school in action to create Student Experience Stories. Together we have planned a filming schedule that allows us to create several different productions promoting different aspects of the school. This has included a Sixth Form Video to get more students coming from other schools, A whole school video promoting The Gryphon to Primary Schools in the area and finally a teacher recruitment video.
Filming has taken place throughout the year. Due to the busy lives of teachers, this has involved some fantastic scheduling achievements. Interviews captured in classrooms between lessons, B-roll featuring students hard at work. The Gryphon has a lovely environment for both teachers and students, thank you to all the staff and pupils at the Gryphon for helping us learn the ropes and create something we think is really special.
Contact us today to discuss your School Student Experience Stories video requirements
For this video, we interviewed the Head and several of the heads of department to get a feel for what they think of the school. We combined these interviews with footage from around the school and in the classrooms that the teachers use.
This video is aimed at recruiting new teachers to the school. As part of our drive to offer the best value to our clients, we aim to get as much out of our filming and editing as possible. We filmed both videos at the same time to avoid additional filming days and reduce costs.
The video contains 5 interviews with sixth form students from the Gryphon. The majority of the B-roll was actually filmed by media students managed by the Compass Video team.
The Gryphon School was kind enough to give us a testimonial