Compass Video are an award-winning agency offering a video production service across England. We believe the best way to reach out and connect with your audience is to tell your business story.
When we work with you, we start by getting to know your business. What makes you tick? What's your mission? How do you want to be seen to the outside world?
Next, we take the time to understand you, your competition, and most importantly – your audience. We'll then work with you to tell your story – creating attention-grabbing videos as well as other digital content that aligns with your core values.
There are many types of videos we can help you create, ranging from corporate videos to internal messaging to your staff.
If you are considering an event why not capture it for those who can't attend and as a promotional tool for the next one.
Is your product a very technical one that needs to be explained in a simpler way, then why not consider – how it works video?
We very much look forward to hearing from you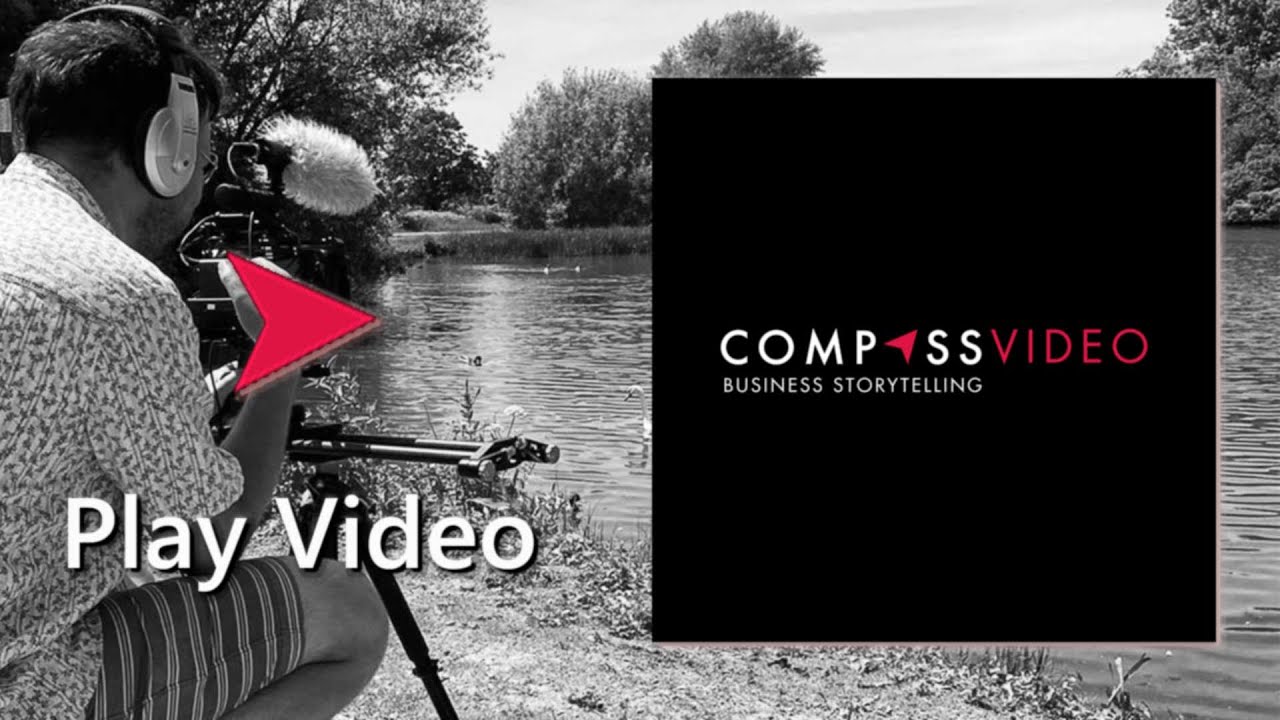 +44 (0) 7920100948
Compass Video Ltd,
The Welsh Mill Hub,
Park Hill Drive,
Frome,
Somerset,
BA11 2LE
Email: info@compass-video.com