Compass Video exists to produce compelling content that will change the behaviour of your audience.
We believe in adaptive content creation. Every project is different and requires its own unique tailored approach. Everything we do is adapted around our clients business needs. We find creative solutions that engage your audience and produce results

Engage and stimulate your employees with video, we can help you cover topics ranging from health and safety, CSR, pensions to the latest company news.

Animations and Infographics are an effective medium for helping customers absorb large amounts of information in an engaging and entertaining manner. Making it easy to present technical information.

We can help you make the most out of your smartphone to produce videos that can be used across your marketing channels. 

Training and coaching
We run training courses demonstrating how you can make videos with your smartphone. We can also help with voice and presentation training.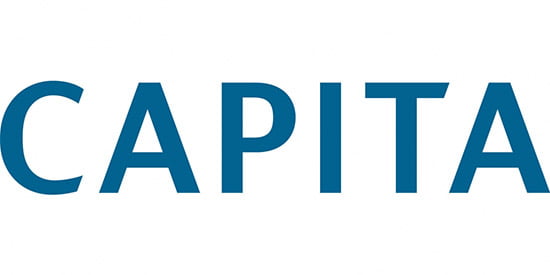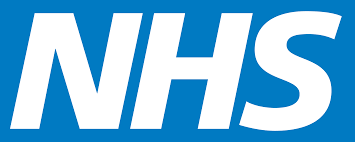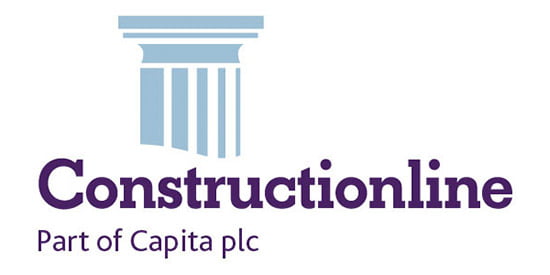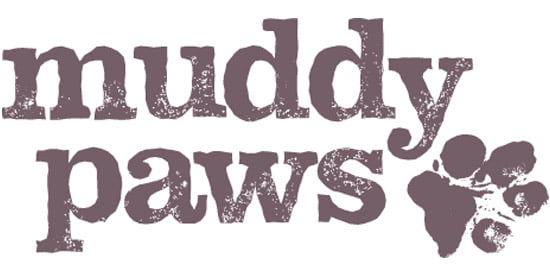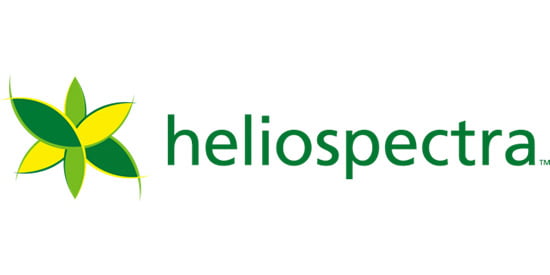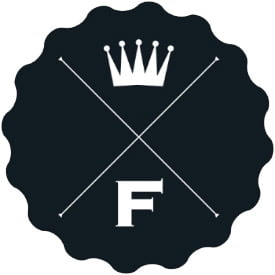 The Compass Video Experience
We'd like to get to know your business. We take the time to understand you, your business, your competition, and most importantly, your customers. This understanding of your business becomes the linchpin guiding your project forward.
The Compass process