Smartphone video training
Our clients understand the importance of video to achieve business success in today's market. Sometimes you might not have a budget for content creation, which can be frustrating when you can see the benefits professional content can deliver. This is the moment when you look to reach into your pocket to find your mobile smartphone.
Most people today own a smartphone and know to some extent its capabilities as a video production tool. The latest smartphones have at least two cameras, front and back, some have a light and others even come with a built in editing software. The question is, do you know how to make the most out of your smartphone to produce quality videos that can be used across your marketing channels?
At Compass Video, we have researched and developed our knowledge and understanding into how to get the most out of mobile phone video production. We have developed a series of YouTube videos as a free guide to help others in their smartphone video production. CLICK HERE
As well as our YouTube guide, we are pleased to offer our training seminars that will help you to create a quality video using your smartphone. We will demonstrate how small inexpensive purchases will improve your videos and what software and apps we recommend to succeed.

Engage and stimulate your employees with video, we can help you cover topics ranging from health and safety, CSR, pensions to the latest company news.

Animations and Infographics are an effective medium for helping customers absorb large amounts of information in an engaging and entertaining manner. Making it easy to present technical information.

We can help you make the most out of your smartphone to produce videos that can be used across your marketing channels. 

Training and coaching
We run training courses demonstrating how you can make videos with your smartphone. We can also help with voice and presentation training.
Summary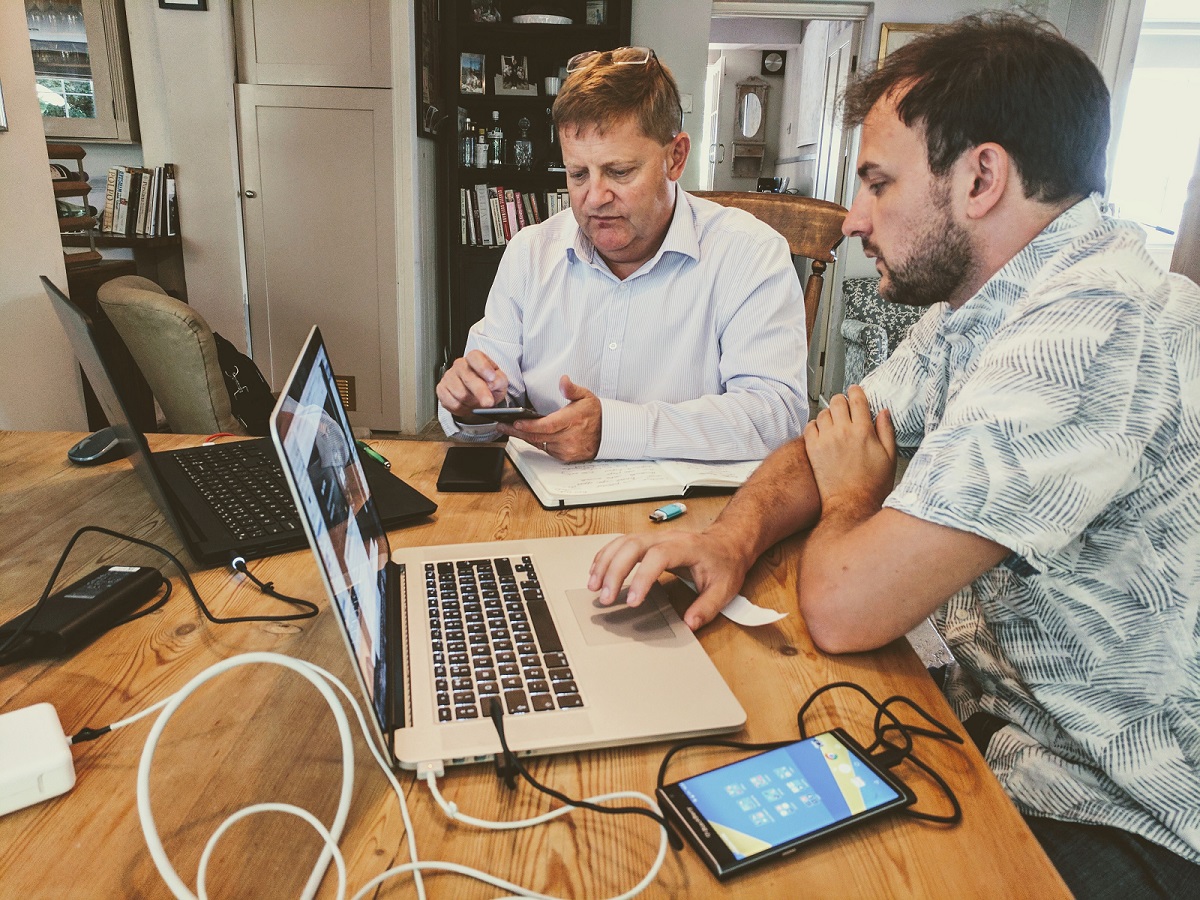 Service Type
Smartphone Video Training
Provider Name
Compass Video
,
Hawthorn Cottage, Gold Hill, Child Okeford
,
Dorset
-
Dt11 8HF
,
Telephone No.03300884762
Description
Compass Video offer full and half day Mobile phone training at our location or in your premises. This is an ideal way to create your own digital video content on a budget. Make the most out of the equipment you already have.