Dorset Council awareness campaign
#YourDorsetCouncil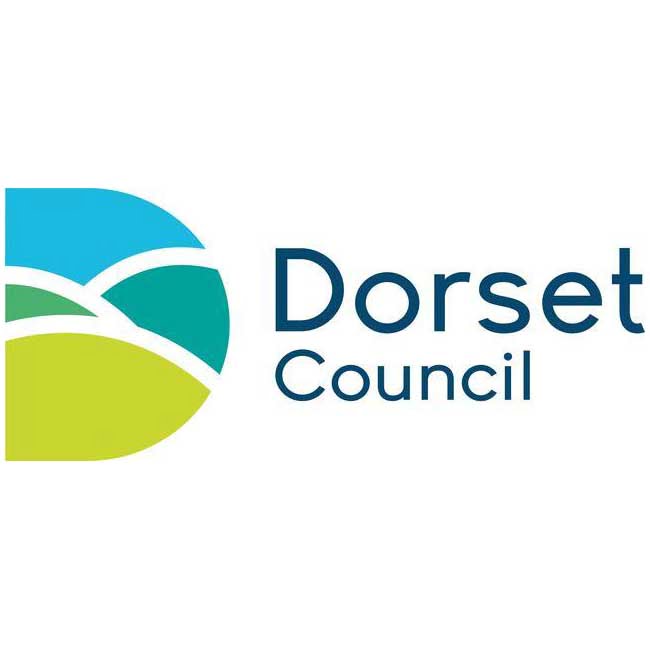 Client: Dorset Council
Type of Project: Talking Head Video, Promotional Video, Photography, Stories
Dorset Council and Compass Video improve awareness of local government changes to the county's councils.
Talking head videos, photography and promotional stories were used as part of the #YourDorsetCouncil campaign.
The new Dorset Council replaced the existing district and borough councils and Dorset County Council.
Dorset Council only had a limited time to launch an awareness campaign across twitter and facebook.
Dorset Council contacted Compass Video to take up the challenge and deliver 30 videos and supporting photography within a week!
Compass Video accepted this challenge happily and created an fantastic campaign for Dorset Council.
 This was a big undertaking and Compass Video rose to the challenge enabling #YourDorsetCouncil to be a huge success reaching over 35,000 people during the month of April.
Will Bradbury from Dorset Council was so pleased he gave us a testimonial!
 If you need urgent support for your campaign Contact us today 
"We thoroughly recomend working with Compass video. They are fun, they are great and they meet our needs exactly! Thank you!"