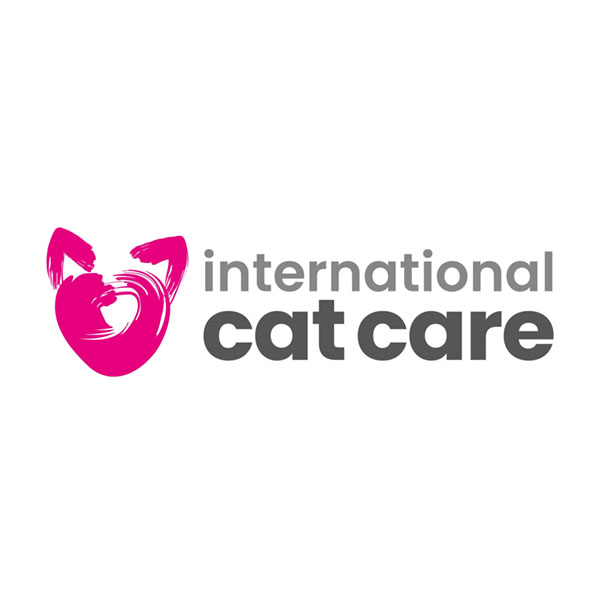 Cat Friendly Solutions for Unowned Cats
Animated explainer videos
Client: International Cat Care
Type of Project: Creation of a series of animated explainer videos to support a campaign
At Compass Video, we love to work with charities and aim to offer amazing value for any charitable-based project. The International Cat Care charity contacted us to help them create Animated Explainer Videos to support their current campaign – Cat Friendly Solutions for Unowned Cats.
International Cat Care is a pioneering cat welfare charity. Since 1958 ICC has challenged cruelty, ignorance and misunderstanding to affect positive change in the lives of cats. With an estimated global population of 600 million cats, half of which are thought to be unowned, ICC's work has never been more important.
International Cat Care's vision is for a cat friendly world. They strive to create knowledge and engaging learning experiences to motivate change and inspire more people to understand and care for cats. ICC activities are grounded in evidence and experience – balancing the tried and tested with the latest scientific research, and challenging ignorance and misconceptions.
Compass Video is brilliant at taking the extremely complicated, breaking it down, and turning it into easily understood explainer animations. This was why the International Cat Care charity came to us for help. We are now working together to deliver future content for future campaigns.
Are you a charity and are conserved about the cost of creating content to support your project? Contact us today, we might be able to help.
The ICC loved how we interpreted the brief and came up with solutions to achieve the demands of the project within the budget that was available to the charity.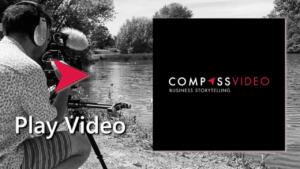 YEY!!!  I love it. Beautifully done and thank you so much for all your hard work throughout this project. It's been a pleasure working with you.