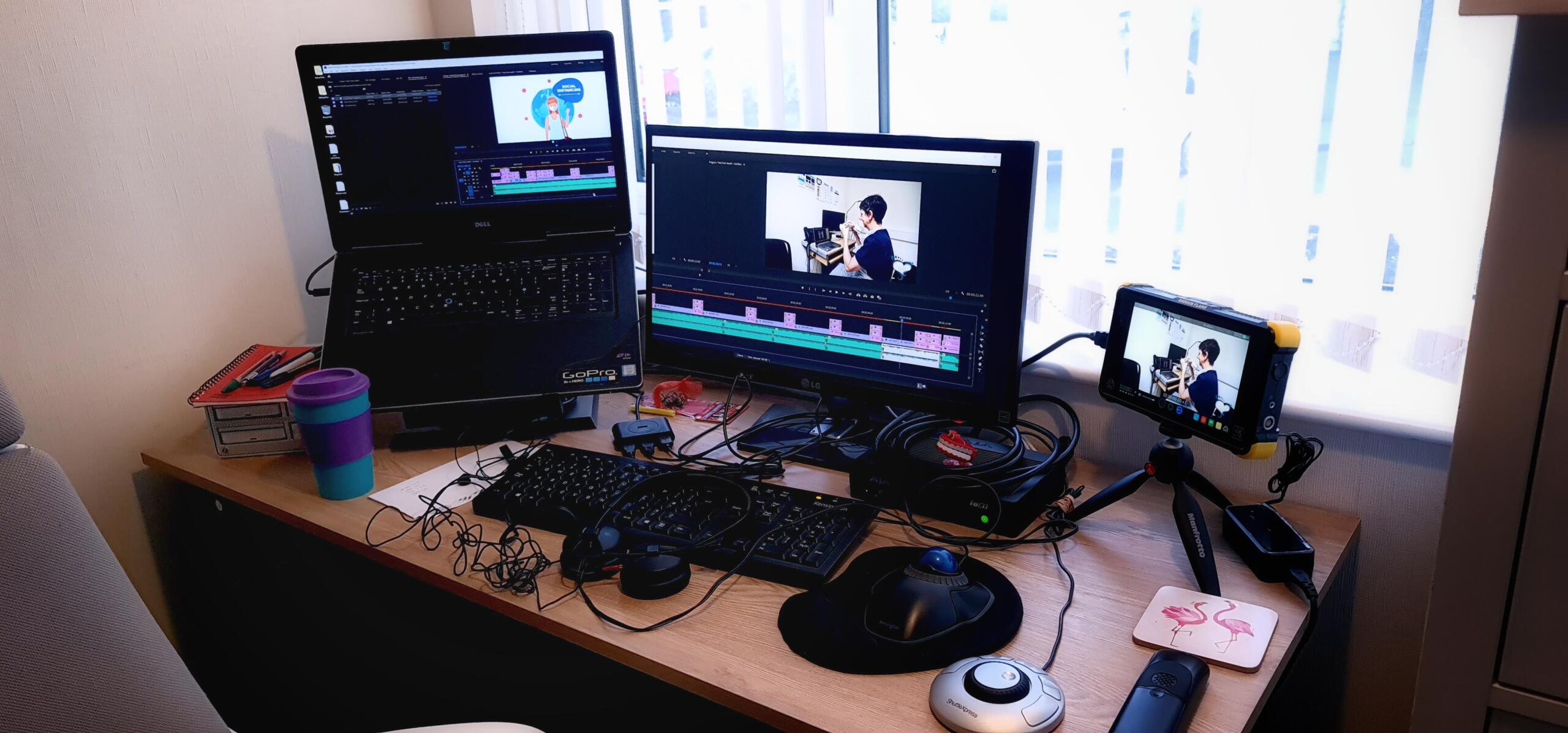 Client: Total Foot Health
Type of Project: Google My Business and YouTube Channel Management
Total Foot Health have worked with Compass Video in the past to produce video content to support their activities through the COVID-19 pandemic. Total Foot Health contacted Compass Video for help and advice on improving their digital presence. After our initial consultation, we recommended management of Total Foot Health's Google My Business and YouTube channels. 
Google My Business and YouTube Channel Management are extremely important business skills, for modern business, both platforms provide you with a chance to further interact with customers as well as expanding your online presence. 
Total Foot Health are a leading podiatry clinic that helps people across the whole of the South of England. Over the last 3 months, during our Google my Business and YouTube channel management, we have improved the reach, engagement, likes, reviews, SEO and subscription rate. As part of our ongoing support, we trained the Total Foot Health team so that they would understand how to use and the importance of these channels.
Google My Business is an essential part of any modern business' online, (and in some cases offline) reach and its importance has never been more prevalent than over the past couple of years.
Correct management will give you the ability to list your business location on Google's Maps and extra rankings in Google Search Results, as well as simply displaying all the relevant and up-to-date information about your business that a customer needs, it is vital for any business to understand and make use of this channel.
Youtube is the Internet's 2nd biggest search engine, so by not using YouTube, you are missing out on huge potential traffic. It is also a way to create more engaging posts on your website to improve your Google EAT algorithm score.
It is not an easy thing to understand how to create, use and maintain digital channels, from knowing what to post, when to post and how to make sure you're reaching as many customers as possible, it's not hard to feel left behind.
If you would like Compass Video to help you manage your online presence, please get in touch.
It is quite incredible that, in such a short amount of time, you have managed to turn something that we just 'had' into something we can no longer do without. Thank you again for all your hard work. We have left you a great review as well!