Jelf Insurance reached out to us to create a bespoke training package for their staff. We worked with them to deliver a tailored training workshop to upskill their employees. This training enabled Jelf staff to create more engaging and impactful on brand social media and blog posts.
We took the time to understand Jelf's brand, style and approach so that our training was relevant and on message. The corporate brand guidelines did not contain any instructions for video production, for example, so we used our knowledge to advise what to add. 
We then created a bespoke training package that facilitated the learning of smartphone photography and videography for both Android and Apple phones. 
We had a fantastic day and really enjoyed working with the staff at Jelf Insurance. They were really engaged and did not complain about the 'Homework' that was set for them.
Since the training, we have monitored the candidates progress and answered questions for them. We have noticed a vast improvement in their posts and the analytics show a wide reach and engagement as well. 
 Do you encourage your staff to post professionally on social media?
Do your staff write blog posts or respond to professional questions and forums?
Do you require bespoke internal training for your staff? 
Compass Video can help improve your reach and engagement, contact us today to find out more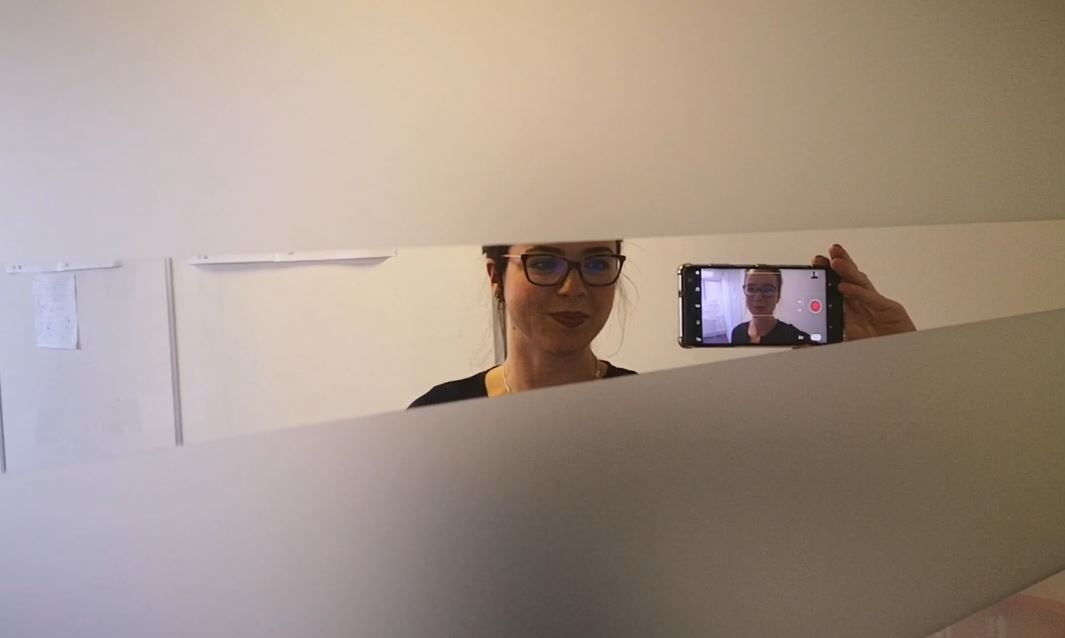 Thank you for a brilliant day we have seen some great results and feedback