Client: TEDxYouth@ShaftesburySchool
Location: Shaftesbury Arts Centre
Type of Project: YouTube Live Stream and recorded presentation event
TEDx Youth events are a great way for young people to share their ideas and inspire others. Recently, We had the opportunity to live stream a TEDx Youth event in Shaftesbury, and it was a truly inspiring experience. We needed to set up multiple cameras and audio equipment, a vision mixer and video ingest devices to be able to seamlessly record, edit and deliver a live feed to YouTube.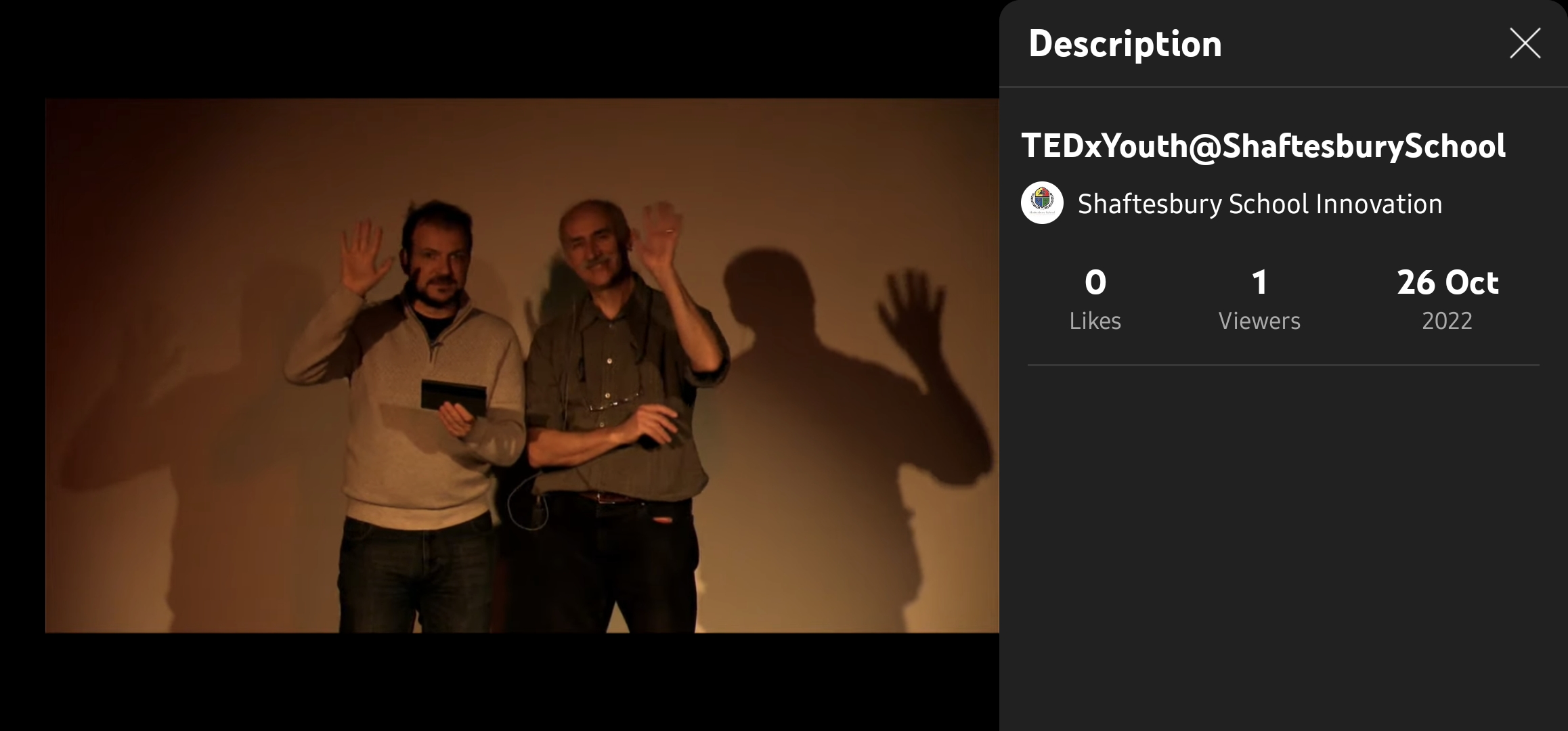 The event was held at the Shaftesbury Arts Centre, and it featured a wide range of speakers from different backgrounds and with diverse perspectives. Some of the speakers shared their personal experiences and struggles, while others discussed innovative ideas and solutions to some of the world's biggest challenges.
The live stream was a huge success, with thousands of viewers tuning in from all over the world. It was amazing to see so many young people coming together to share their ideas and inspire others. It was great to see so many young people sharing their ideas, and thoughts and making a difference in the world. We have already been booked and are looking forward to the next event and seeing what other amazing ideas and innovations will be shared.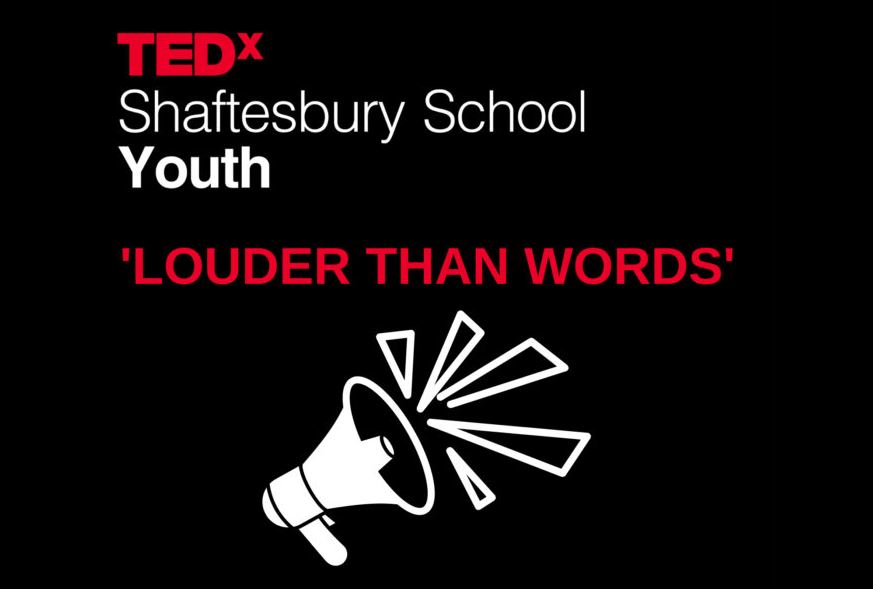 If you need support with your live stream or an event filming requirement, contact us today
Watch the full playlist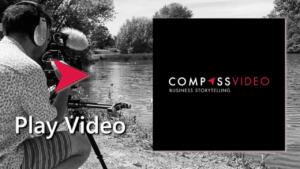 Amazing Keith, thank you we could not have made it happen without you!! I
nterest levels have been really high for TEDx related content, o
n that note, I need to think about renewing for next year. 123 requests to speak and counting. Got an eye on Salisbury Playhouse as the potential venue. Fancy filming again?