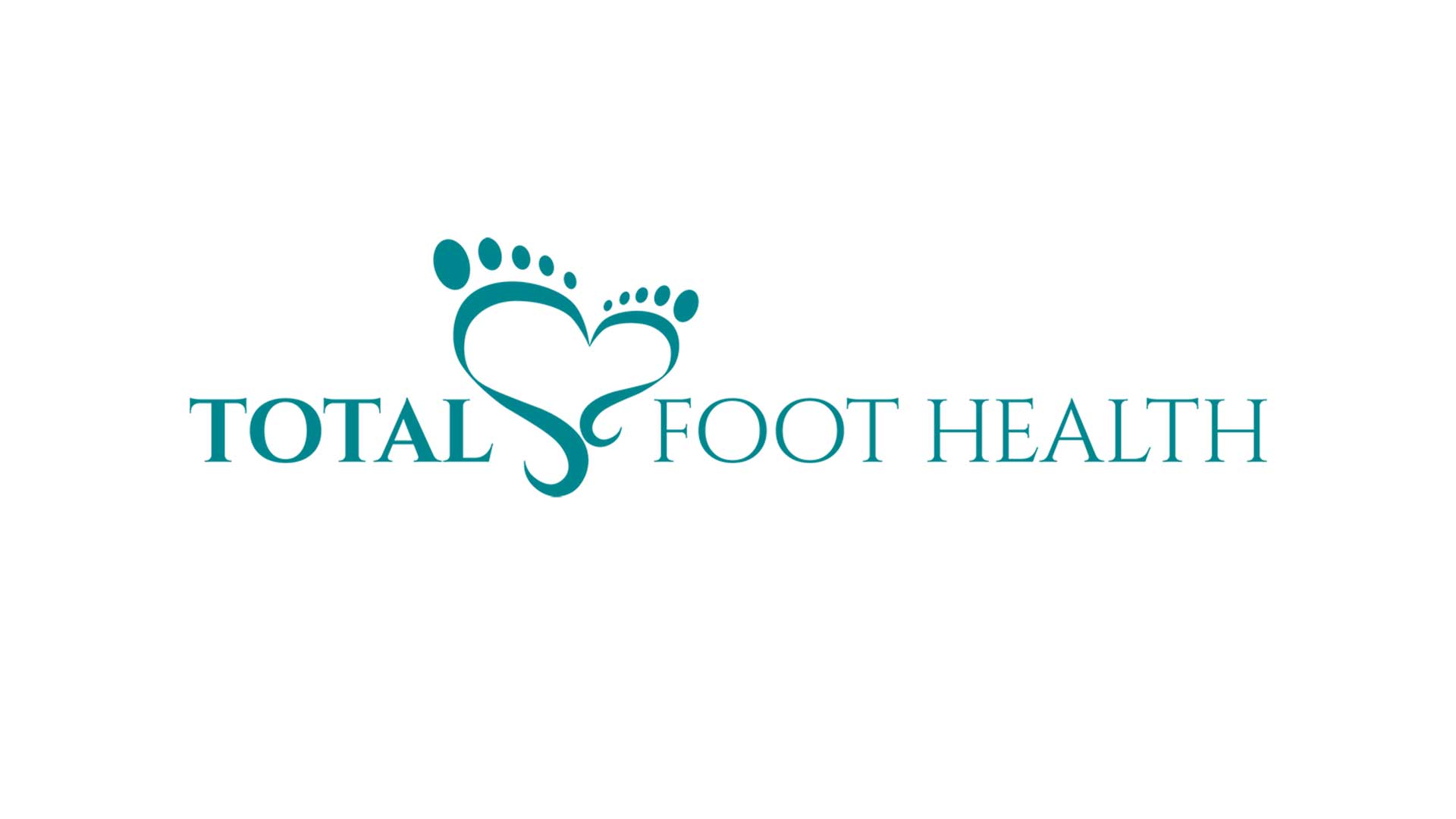 Total Foot Health COVID-19 prevention awareness video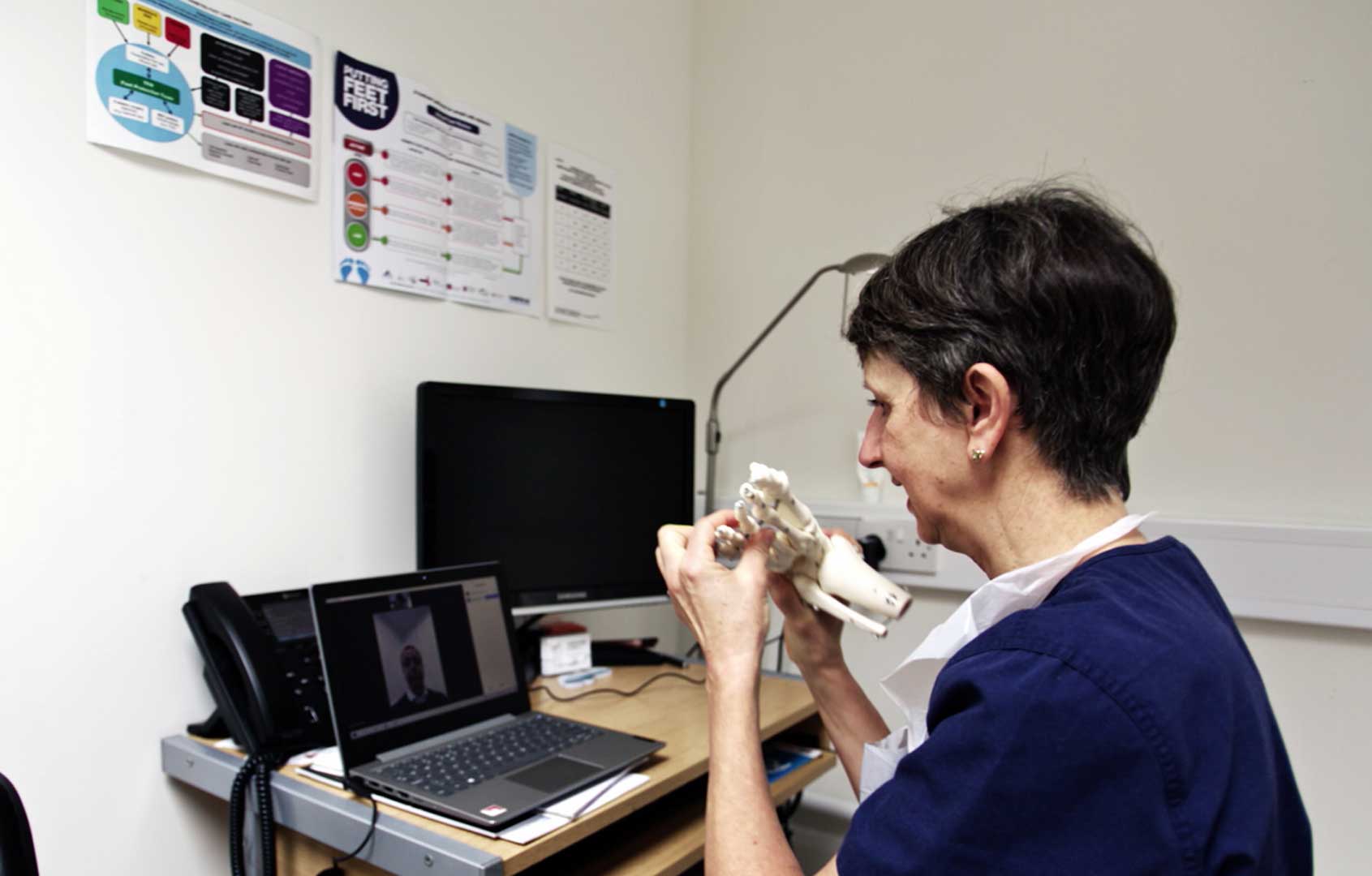 Client: Total Foot Health
Type of Project: COVID-19 Prevention Customer Awareness Video
Compass Video were contacted by Total Foot Health to create a video to educate their customers about the precautions and preventions that are In place to mitigate the risk of COVID-19 exposure.
Total Foot Health are a leading podiatry clinic that helps people across the whole of the South of England. During the COVID-19 epidemic, customers needed to know that they could still receive treatment with minimal risk of spreading or catching COVID-19. Creating a COVID-19 Prevention Customer Awareness Video was the most efficient way to do this. 
Compass Video were contacted due to the procedures that we have in place to work in a COVID-19 safe way. They were also impressed with how we took the time to understand their business to ensure that the video delivered the message in the way they wanted it.
As part of our ethic that, we want to make a meaningful difference to our client's business, we also created a 'Facilities Tour' video. This was used successfully by Total Foot Health at several online events and business Expo's.
Creating a facilities tour video is a fantastic way to reassure your staff, customers, and potential clients that you are back and ready for business. Should you wish to discuss how video can help make a meaningful difference to your business, schedule a call with us today.
With our assistance and advice, Total Foot Health have used this video on their website, Youtube, social media and in newsletters.
This has enabled them to get more value from their project, see a meaningful difference and achieve a return on their investment. 
The facilities tour video that we also created giving added value to Total Foot Heath's project.
This has been used at a number of online Exbo's to help promote Total Foot Health's facilities.
You have more than met our expectations. The video was delivered quickly, efficiently, on time and on budget. We gave you a short, hard deadline in restricted, difficult conditions. Thank you for being patient with us and we are very happy with the result.