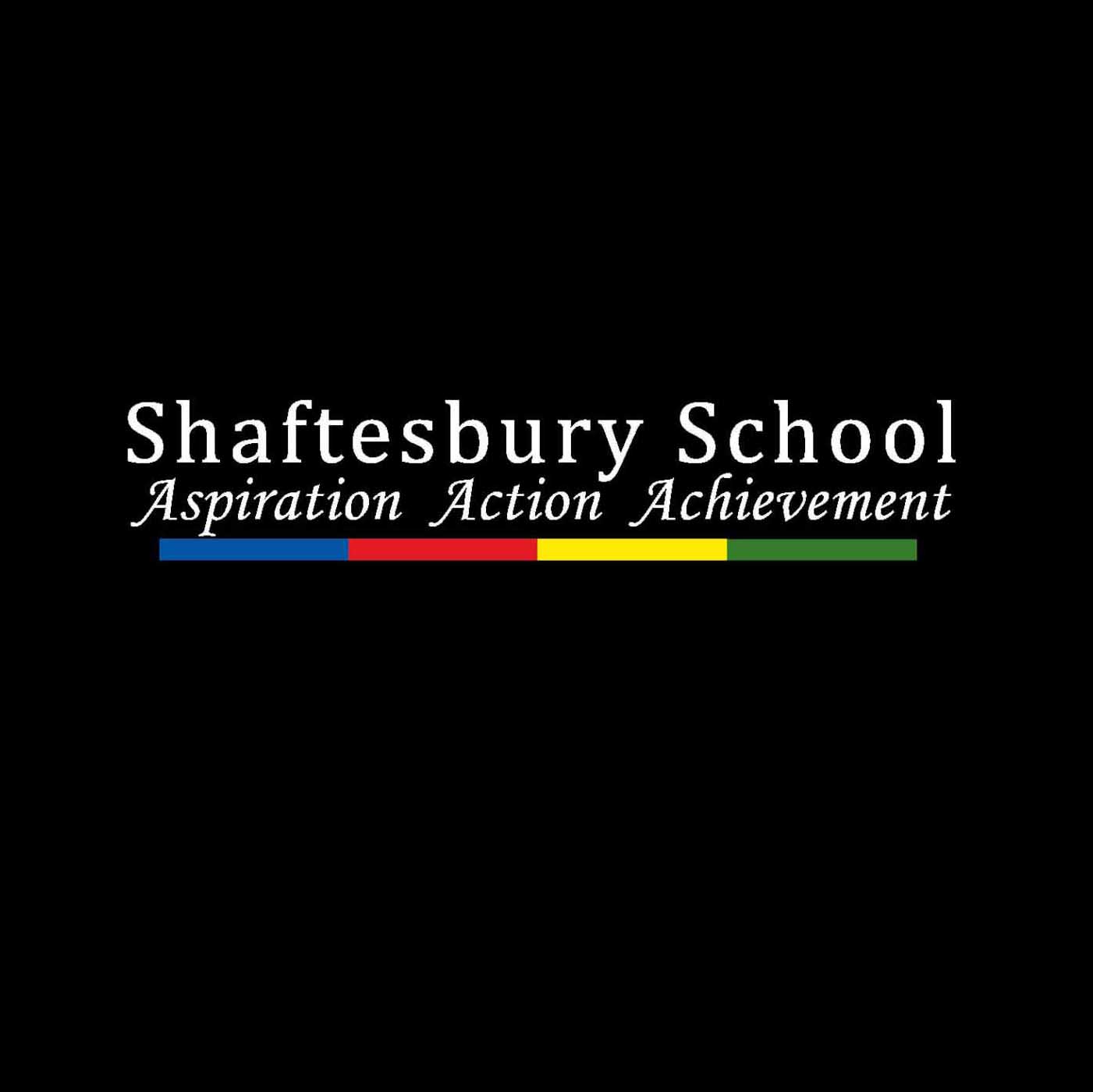 Updating the Shaftesbury School Boarding Recruitment Video
Awesome value business video production
Client: Shaftesbury School
Type of Project: Update the existing video. Prolonging the life of the original investment
At Compass Video, we always aim to deliver a quality product that has enormous value to a business. We aim to deliver more value than our clients expect. We do this by monitoring content, and clients' businesses and keeping in touch. We believe we offer awesome value business video production services. 
After one of our, keeping in touch calls with our client Shaftesbury School, we discovered that they had several staff changes. Unfortunately, the staff changes were people who were featured in the video. The original video was aimed at informing parents and students, what it was like to board at Shaftesbury School. Boarding at Shaftesbury School enjoys a well-established and rich heritage dating back to 1898. Barton Hill House, a short walk from the main School, was developed to accommodate boys and girls in 1994, and is now a comfortable, modern and bright boarding house with accommodation for up to 100 students. Shaftesbury School are proud to be one of the few state boarding schools in the UK, every year they welcome students from all over the world to join the 'Barton Hill Family'.
When we make video or animation content for our clients, we produce it in such a way as to enable us to easily adapt and change the original content. Our original video required 2 former members of staff to be removed and 2 new members of staff to be filmed and cut into the video.
This process is cheaper than a complete reshoot and prolongs the suitability, length and value of the investment of the original video.
We don't often blow our own trumpet, but this process is why many clients return to us again and again for their video, animation or photography content creation needs. If you are looking for someone to work with you to make your business content needs, contact us to book a free consultation today. 
We skilfully cut in the new team members to update the existing important boarding recruitment video.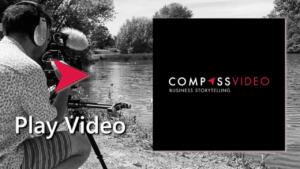 You have done a great job of cutting us into the old video, so well done! You are such great value! Thank you for your time