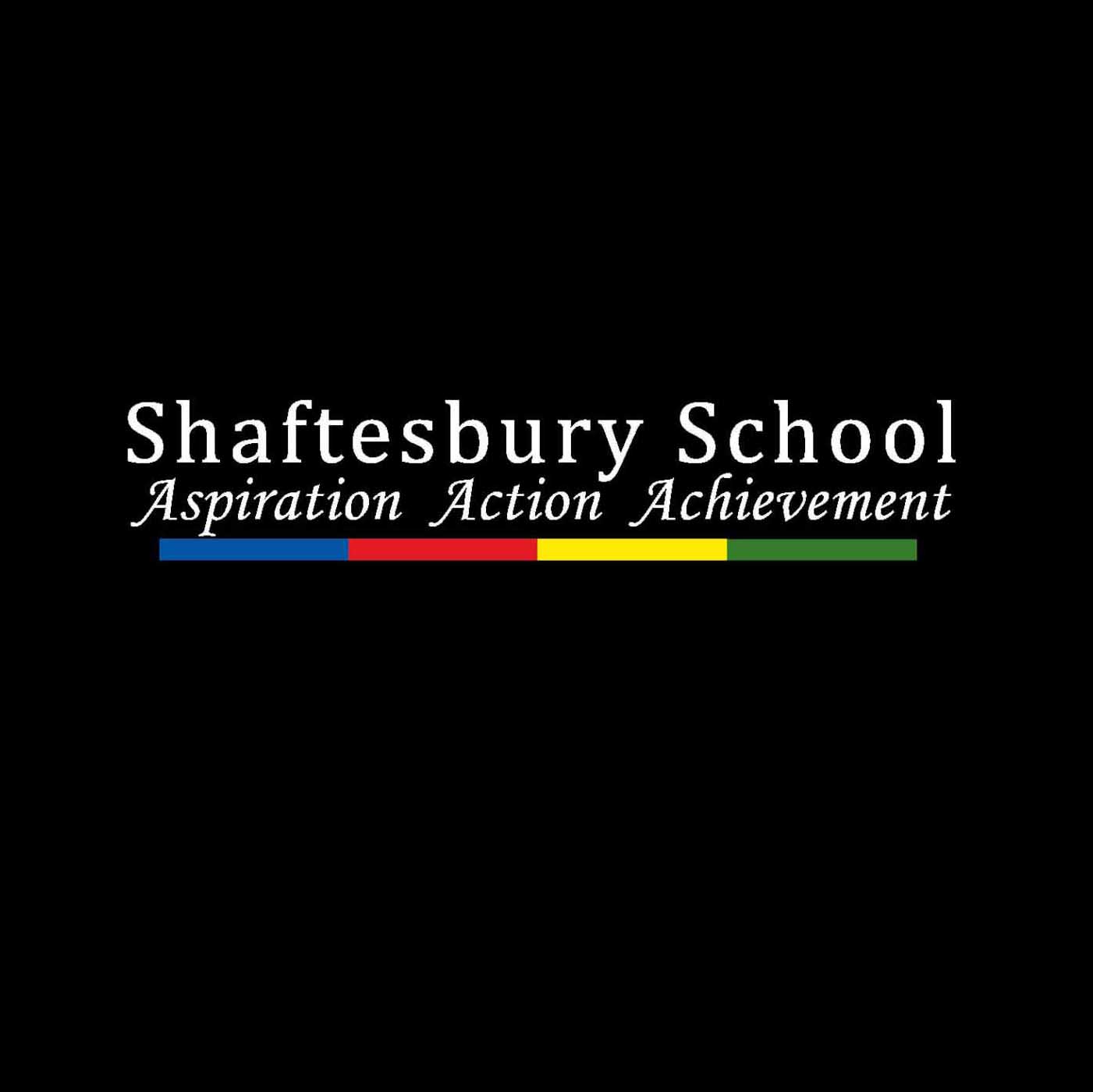 Shaftesbury School Boarding Recruitment Video
Voice of the student, education promotion
Client: Shaftesbury School
Type of Project: Boarding School introduction and recruitment video
Boarding at Shaftesbury School enjoys a well-established and rich heritage dating back to 1898. Barton Hill House, a short walk from the main School, was developed to accommodate boys and girls in 1994, and is now a comfortable, modern and bright boarding house with accommodation for up to 100 students. Shaftesbury School is one of the few state boarding schools in the UK and every year they welcome students from all over the world to join the 'Barton Hill Family'.
As part of  a marketing campaign to attract and improve the numbers applying for boarding at Shaftesbury School, Compass Video were asked to make a Boarding School Introduction and Recruitment Video. Our approach is to use our storytelling skills to bring out the voice of the student to create a believable, honest and open account of life at the school and life in the boarding house. 
To create some of the content we created a bespoke training package of online training to enable past boarding students to film their own content. This allowed us to feature a number of past students in the video that we might not of otherwise been able to film. 
Students from all over the world came together to tell the story of their life at Shaftesbury School and the Boarding House.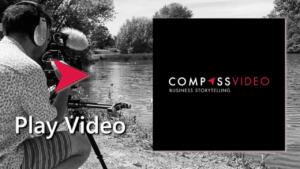 This is absolutely amazing, you have surpassed my expectations. Thank you for the extra video as well! We didn't expect that. Thank you so much.