Client: Visit Somerset
Type of Project: Tourism Promotion Video
Visit Somerset's aim is to help maximise the positive impact digital marketing possesses for hospitality, tourism, and businesses in Somerset. Part of this is creating tourism promotion video or animation.
Our team obviously think Somerset is one of Britain's most picturesque counties. When Visit Somerset contacted us asking for a set of tourism promotion videos to be used to improve to look of their website, we jumped at the opportunity.
We were able to bring in our friends from Skyfast Media again to film drone footage alongside our video footage. This allowed us to capture the natural beauty of the county's landscapes, cities, towns and villages. This included locations such as Dunster and Weston-Super-Mare.
Visit Somerset have now populated their website with new banner videos. This has created a more engaging and modern look to the website. As part of our 'getting more for your money' approach to everything we do, we are also turning the videos into a little series for Visit Somerset's YouTube channel (That we also manage).
If you would like to discuss how video is the most important thing in marketing, contact us today.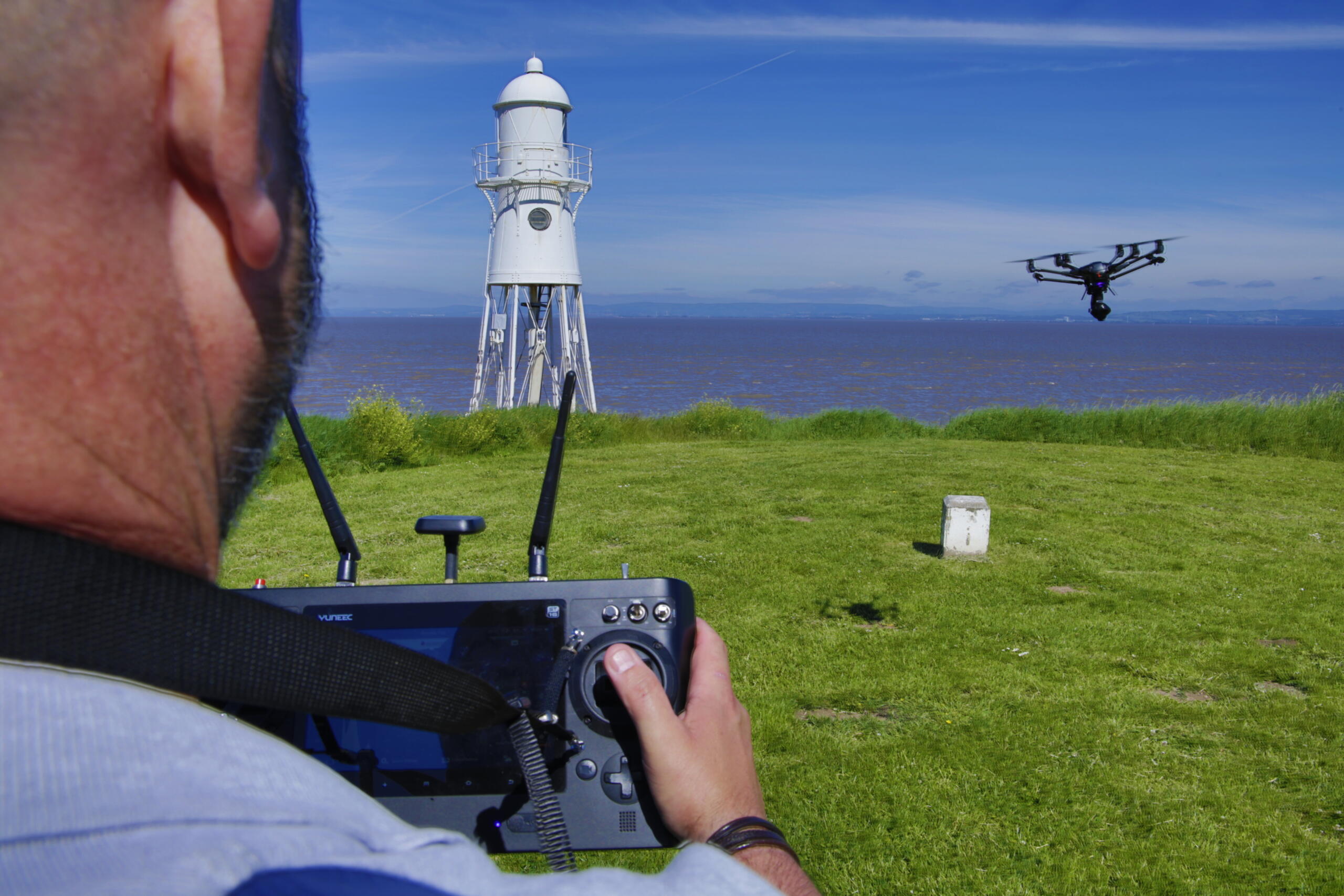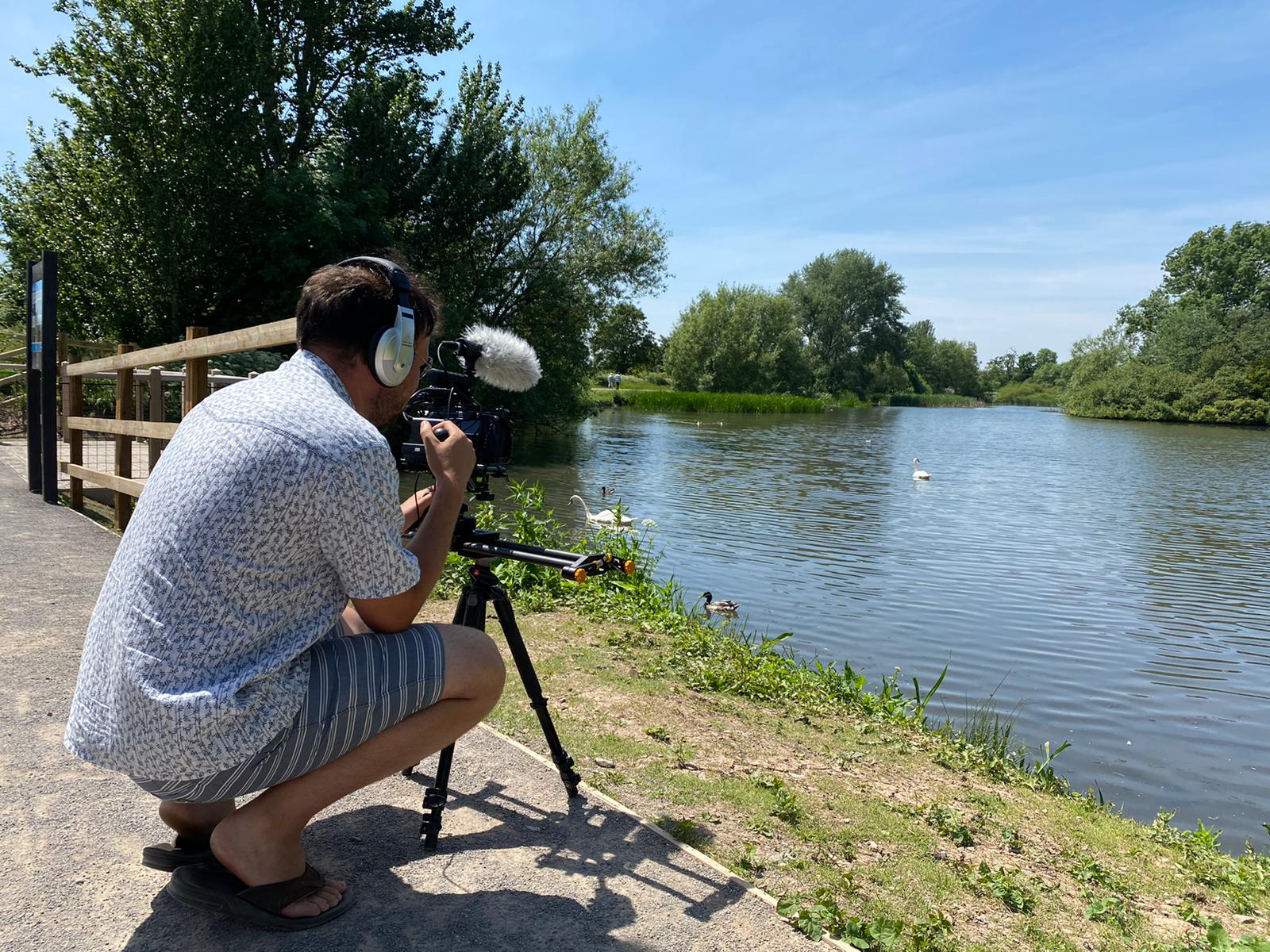 This is exactly what we needed to improve the look at feel of our website. Thank you, yet again your work has exceeded our expectations.