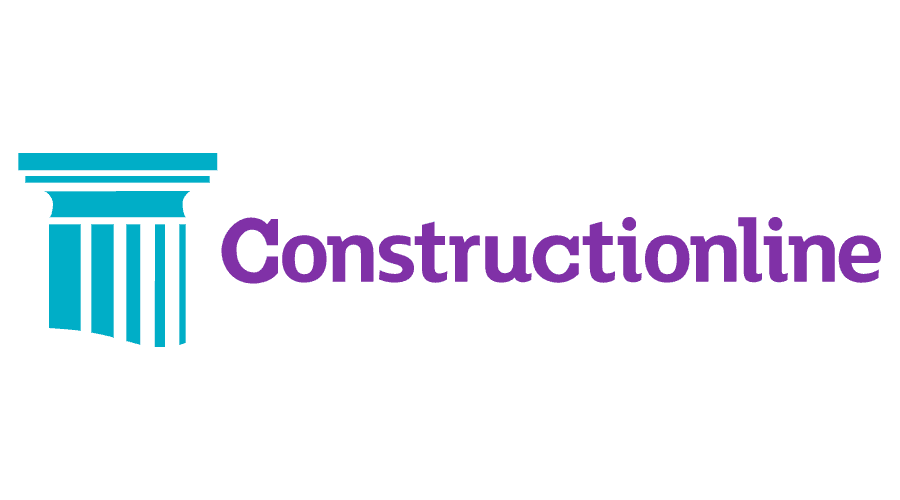 Constructionline
2022 Event Promotion
Client: Constructionline
Type of Project:  2022 Event Promotion video and more
Constructionline prides itself on opening up opportunities for its members to access a wide range of procurement contracts and projects – and for buyers to access a validated pool of high-quality suppliers. Constructionline is the UK's leading procurement and supply chain management scheme, Constructionline's job is to help connect its members with leading buyers and decision-makers. 
Throughout the year Constructionline holds Meet the Buyer events and Supplier Engagement Days to discuss work opportunities face-to-face with main contractors and public sector buyers.
As a preferred supplier for Constructionline, in the past, we have created animation, event and photography support content for them. We were again contacted to capture the Meet the Buyer event at the Tottenham Hotspur Stadium in London. We were also tasked with photographing the event and creating a timelapse of the day that could instantly go out on social media.  
If your attending an event or hosting one, there is plenty of opportunities to capture amazing quality footage that can have multiple uses. We are experts at this and one of the reasons we are a go-to preferred supplier to many businesses. Contact us today for advice about your event.