The need to create compelling content for your website, social media and other channels has never been greater. Advances in technology take place every day, your audiences' attention span is dwindling to that of a goldfish. Our brains are far more engaged by storytelling than the cold, hard facts.
Compass Video was born out of the need to create compelling, visually rich content that will effect the way your viewer behaves, influencing their attitude towards your product or brand. It is no longer good enough to create good-looking material to engage the eyes and ears. We look to build a story that encapsulates your success into something tangible that engages the brain.

Engage and stimulate your employees with video, we can help you cover topics ranging from health and safety, CSR, pensions to the latest company news.

Animations and Infographics are an effective medium for helping customers absorb large amounts of information in an engaging and entertaining manner. Making it easy to present technical information.

We can help you make the most out of your smartphone to produce videos that can be used across your marketing channels. 

Training and coaching
We run training courses demonstrating how you can make videos with your smartphone. We can also help with voice and presentation training.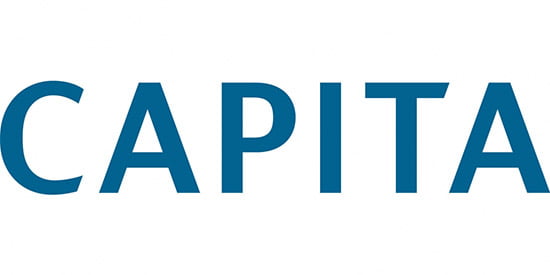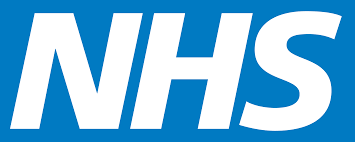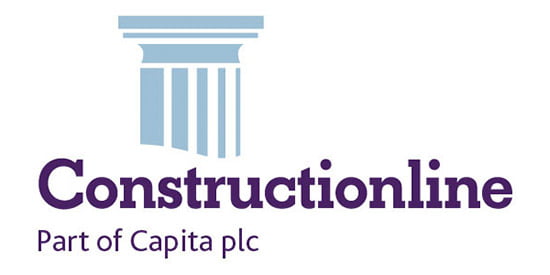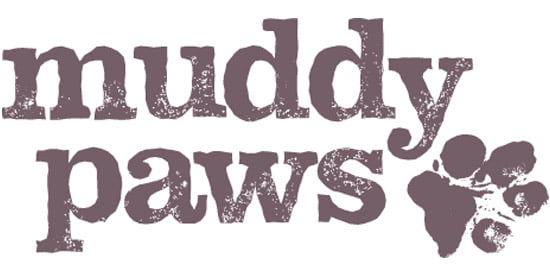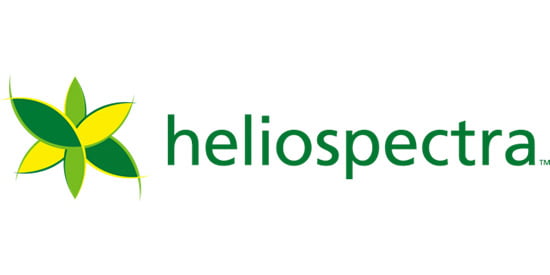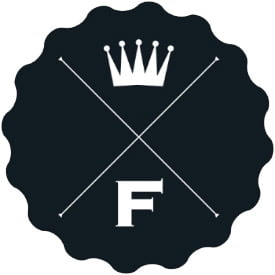 "We really like the video you created for the Fontmell, it has gone down really well on social media. I would highly recommend Compass Video to anyone."
John Crompton
"Awesome work guys! I was really impressed on you preparation work and the days of filming. Happy to see the results coming in!"
Rebecca Nordin
"I'd like to thank the team at Compass Video for producing our Customer Reference Video for us. I would have no hesitation in recommending Compass for your next project."
Rupert Brown
Who we are
With years of experience working with some of the globe's leading brands, our team looks forward to working with you to make something truly exceptional.
Find out more
speak to us
If you have any questions, or just fancy meeting up for a coffee to discuss how we we can help you tell your business story please get in touch.
Get connected