It's celebration time here at Compass Video HQ. This week we found out our application for a grant had been approved and yesterday we received the official offer letter. We have been looking for ways to finance new equipment and I'm sure if you have ever run your own business this can be a struggle. Up until now, we offered only an HD video service, with the help of our good friends at North Dorset Economic Growth Fund we can move into the world of 4k. We have been awarded a grant of £4,000 which will go some of the way to getting us new 4k equipment. We are match funding the rest but what a great helping hand.
So it is time to thank everyone who has been involved in this process from making us aware of the opportunities in the first instance to those who have signed off on the deal. Thank you to Susan Sullivan from North Dorset, Sherry Jespersen for mentioning it to me and Hugh De Longh for persevering with a dyslexic form filler. We are really excited about the doors this will open for us and the business.

In other news, we have been up in Watford smartphone training the 7th Day Adventist Church communications team at their headquarters. A highly mobile and ambitious group of communications professionals who travel the world spreading the word of Jesus. We look forward to seeing some of their video output in newsletters and on social media.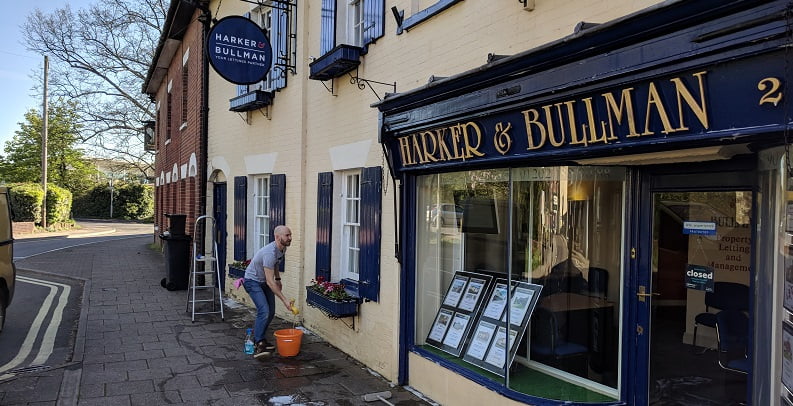 We have also just finished filming at the Gryphon School in Sherborne as part two of their video projects to promote the school. As well as completing a full days shoot in Wimborne at our good friends Harker and Bullman Lettings agents. Great to hear the feedback from some of their landlords about what a fantastic service they offer. We look forward to seeing both of these videos when they leave the edit suite.

Have a great weekend.