It has been a busy few days for us at Compass Video. In the last week, we have delivered training to the global communications team at Oxford University Press, interviewed a world-famous poet, and visited 10 Downing Street. Yes, it sounds pretty unbelievable but we have also managed to film on location at a school in Essex as well. Things are pretty full on, in a very good way.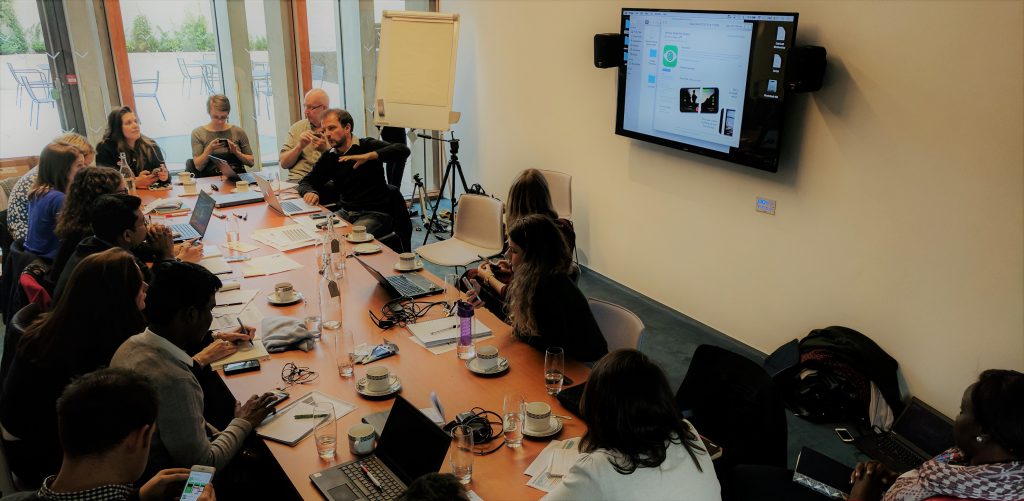 Throw into the mix a bunch of holiday time cycling in Italy (Jim) and sunning himself by the pool in Greece (Keith) and you have a brilliant mix of work and life. We love what we do and part of that love comes from the everyday variety running a video agency throws at you.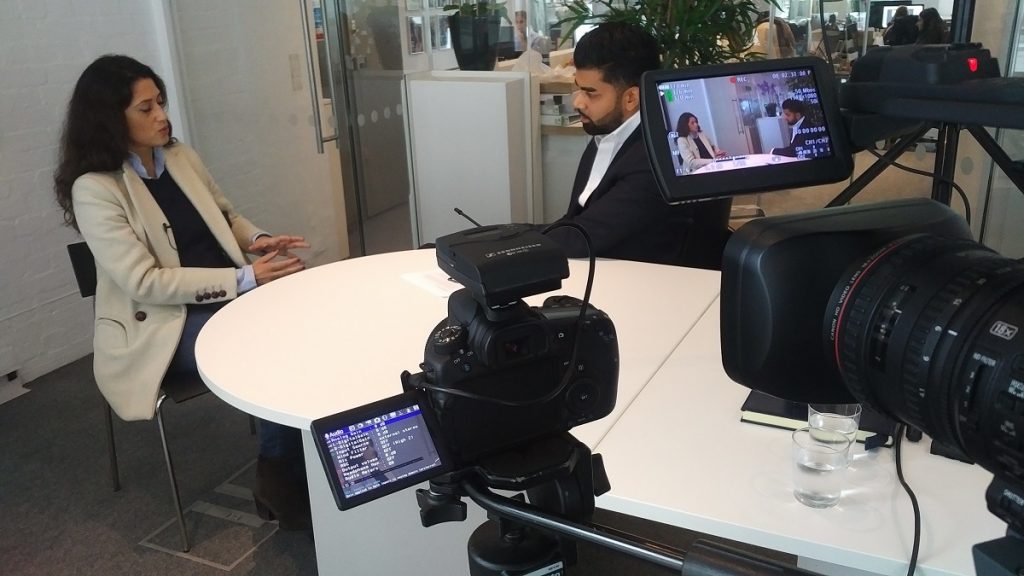 Being able to deliver a bespoke training course on how to use video for your internal comms is just one of our many talents and we hoped the team from OUP enjoyed it. The visit to Downing Street was with Enterprise Nation for whom we are advisors and will be running a webinar in November on how to use your smartphone for content. Fatima Bhutto interview is for an ongoing content creation plan for a new education channel on YouTube.

If you want to find out about how we can help your communications teams with internal and external content then give us a call.